Lisa Catherine Alexander is a famous American fashion designer and Founder and Chief of the famous Beauty and cosmetics brand LAFACE Skincare. Laface Skincare is one of the favorite vegan skincare lines in the American market, operating from San Franciso, CA, US. 
When the news comes, and a video went viral on social media, confronting conversation between James Juanillo,  protesting against George Floyd's death case Chalk message on his co-owned property wall,  it's become tough for the founder of the Skincare line, a video went viral on social media, and she exposed as a racist.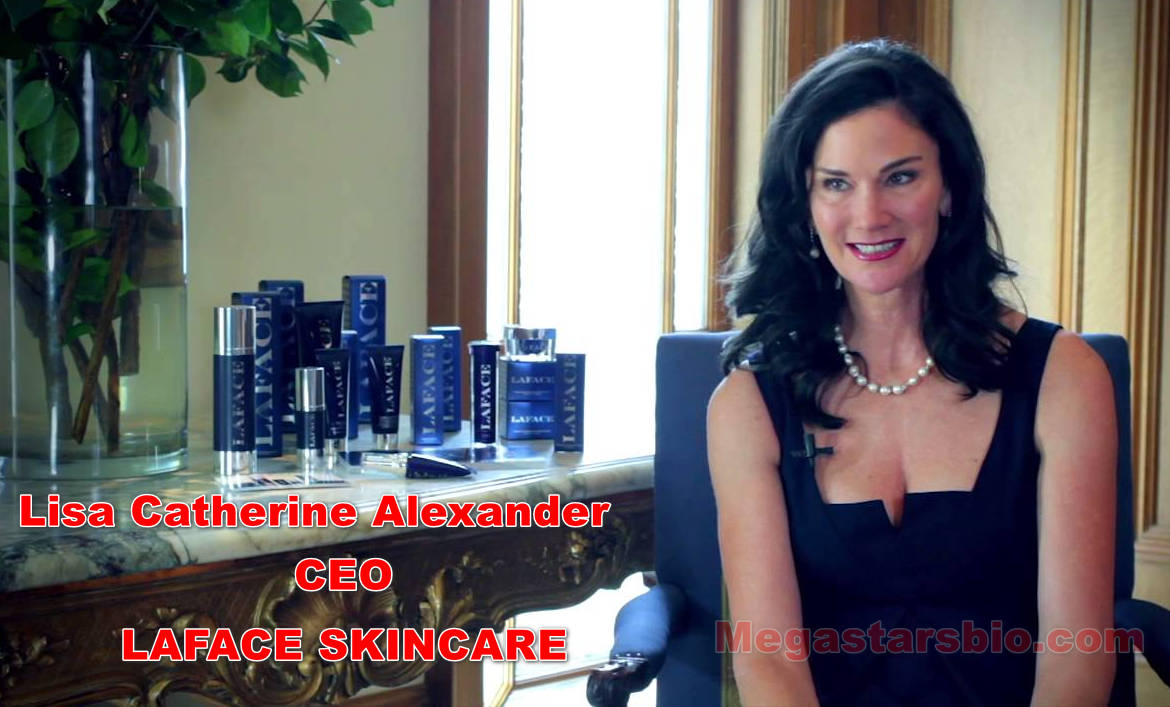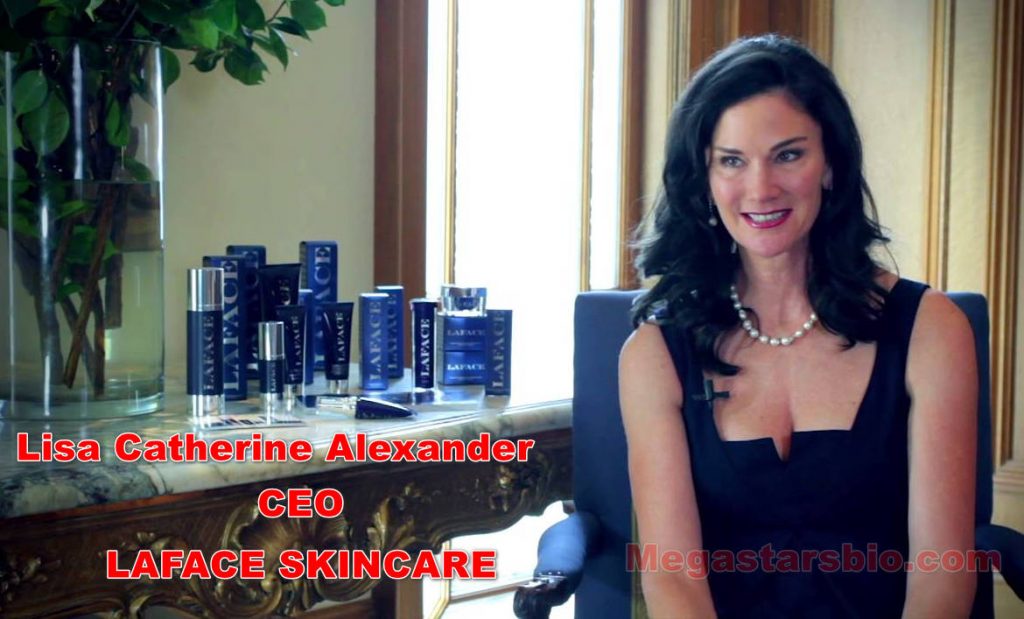 Lisa Catherine Alexander, wife of Robert Larkins, ex-employee of Financial firm Raymond James, in San Francisco. The couple was famous for their jobs and entrepreneurial journey. But unfortunately, silly incidents and racist comments on a Wall message #BLM push them backward.
The shocking bizarre incident happened on June 9, 2020, around 4 pm with  James Juanillo, Filippino-American, Laface Skincare founder Lisa Catherine and his husband, Robert Larkins. 
James was a Filipino-American who was protesting outside of his residence, and there he had written a chalked message "Black Lives Matter," retaining a wall on the roadside on his co-owned property. The incident happens in Pacific Height, San Francisco. In this video, Lisa and her husband were seen talking about Junaillo, interesting things that they were totally unaware that house Junaillo was the co-owner of that house, and he has been living there since 2002, the last 18 years.
What Happens with James Juanillo?
Juanillo wrote on Twitter posting a video where everything got clear, and after posting this video there, lots of things happened.  Even Lisa had to shut down Laface Skincare's website and social page, and she has to delete his own Twitter account after apologizing to Juanillo. 
The incident happened at 4 p.m on June 9, 2020.  As per Lisa Catherine, They know the resident (She lied) who lives here. Juanillo retained and Chalked a message protesting George Floyd's death. "Black Lives Matter" is not appropriate; the way he has done it is unacceptable because this is public property.  As per Lisa and her husband, Robert Larkins Juanillo is defacing the front, and he had not lived here they know that resident very well.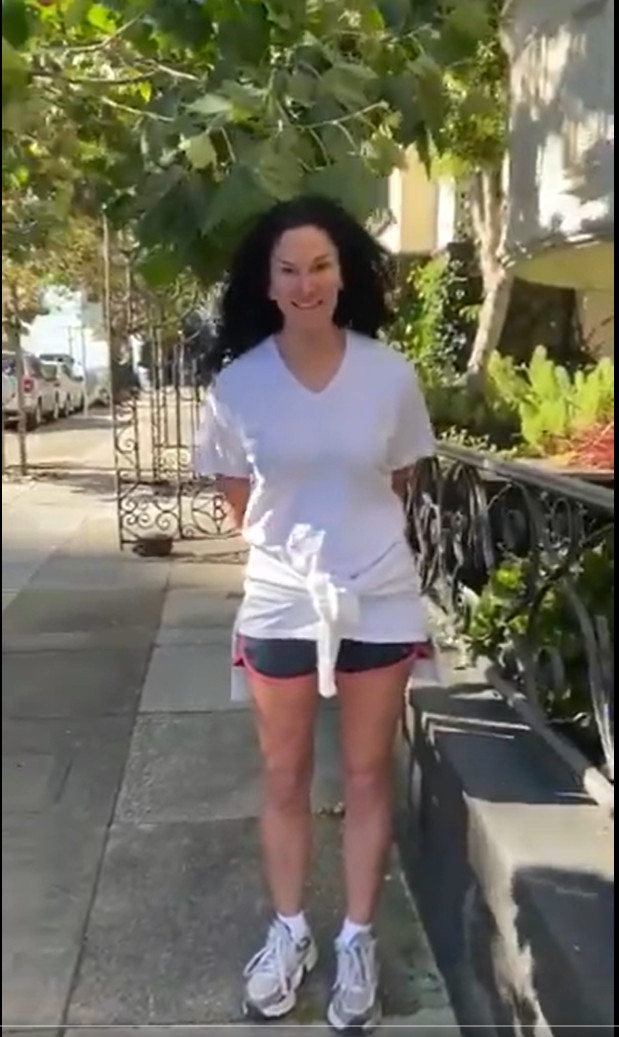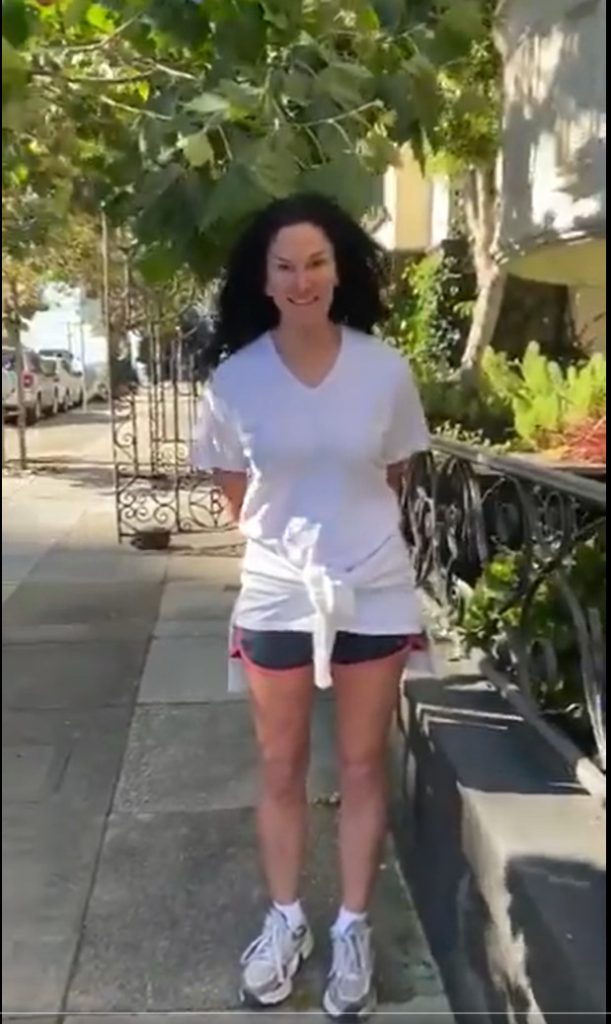 On the other hand, Juanillo replied that he is not destroying public property or defacing anything because it's his own property. He is the co-owner of the resident.  He also added that if he were the house owner, would it be okay to write a message about protesting "Black Lives Matter"?  He then asked  Lisa and her husband if they didn't believe, then she must call the police or the resident who lives here.   All those incidents happened captured and Posted on Juanillo's Twitter account, and he labeled Alexander as "Karen" in that tweet. 

She called the police, and police came to the sport and checked and Identified that person; the actual owner was James Juanillo, and they left the place without stepping out of their patrol car.  
Bellow, you can go through the video available on Twitter; the complete discussion between the couple and Juanillo was recorded there.  Watch that video and judge yourself.
A white couple call the police on me, a person of color, for stencilling a #BLM chalk message on my own front retaining wall. "Karen" lies and says she knows that I don't live in my own house, because she knows the person who lives here. #blacklivesmatter pic.twitter.com/rOpHvKVwgP

— James Juanillo (@jaimetoons) June 12, 2020
Did Lisa Catherine Alexander Make an apology?
Yes, She made an apology and published a statement before deleting her Twitter account. The incident excited so much, and Juanillo's video went viral on social media that Lisa became a step back and her LAFACE skincare website had to shut down along with Laface Skincare's social page. After Publishing Apology's statement, she deleted his won Twitter account too.
#BlackLivesMatter | Lisa Alexander says she wants to apologize directly to Mr. Juanillo: ⬇️

"The last 48 hours have taught me that my actions were those of someone who is not aware of the damage caused by being ignorant"

Story:https://t.co/Wnxpe4CSpC@abc7newsbayarea pic.twitter.com/rhtjbVvJ7R

— Luz Peña (@LuzPenaABC7) June 14, 2020
On June 13, 2020, supporting the Black Lives Matter movements and Juanillo's Tweet, Birchbox announced they would not serve as a distributor of LAFACE Skincare products anymore; they did cancel the distributorship of the LAFACE Skincare line. Birchbox condemned Lisa's action shown in the viral video; after watching that video, they had to take this tricky step. 
After getting controversy and critics, Lisa directly published an apology statement on the Social web. Lisa Alexander says, "She wants to apologize directly to Mr. Juanillo after she is reading critics and people listed her as "Karen."
Here you can go through the Alexander Apology Statement.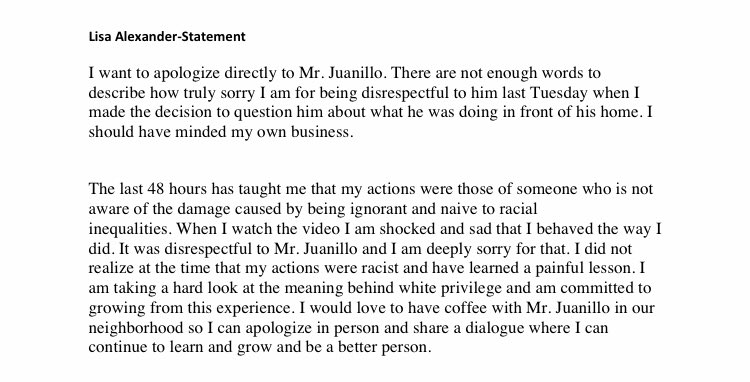 Some Lesser known facts about Lisa Catherine Alexander
Lisa Catherine Alexander is a founder and chief of the LAFACE Skincare line, Which makes beauty products and distributes them.  Laface skincare is a totally vegan-based product and has huge popularity in America.


She is 55 years old Woman. Her husband's name is Robert Larkins, an ex-employee of Raymond James, a popular financial firm.


Lisa is a 5′ 8′ tall attractive lovely lady.


Her father is William Alexander, and her mother's name is Catherine Doane Alexander.


She grows up in a 5th Generation agricultural family, and She sometimes helped their parents in Farming. 


Due to her agricultural background, she knows how to use the skills and create products for everyday life. She believes we can live healthy, avoiding harmful chemicals and adopting natural substitutes from plants. 


She founded a pickle company named Mo Bettah later, and they sold it to Williams-Sonoma.


She started her clothing brands for womenswear line LC Alexander simultaneously she started for Children's clothing; also,  her children's clothing lines name is Spike & Annie and PlayAlexander.  Her products have become famous due to all her clothes are made of Eco-friendly Fabrics.


She is involved in many charities and people known for her being a kind-hearted woman.


The recent incident with Juanillo makes her backward, and her reputation affects her a lot. Her Image becomes downwards, and people categorized her as "Karen" after the video went viral.