Love and Romance are just the amazing part of life. For Love, We can do anything or everything. And love has no barriers, you can't prevent it when you fall in love. But that too has limitations right? But Today we shall discuss some special cases where Celebrities, models, and sports persons especially football players fall in love and seduce their close teammate's girlfriend or wife.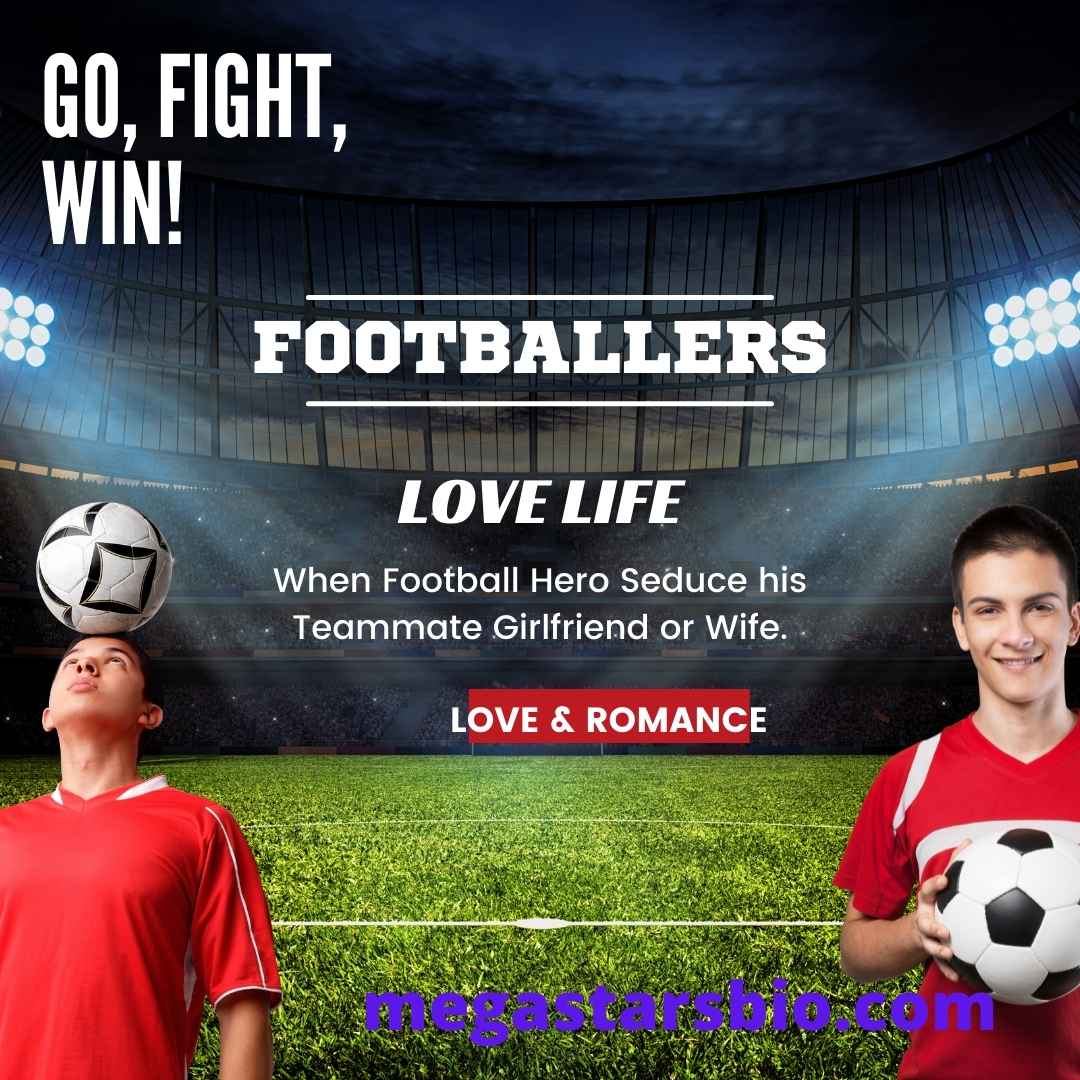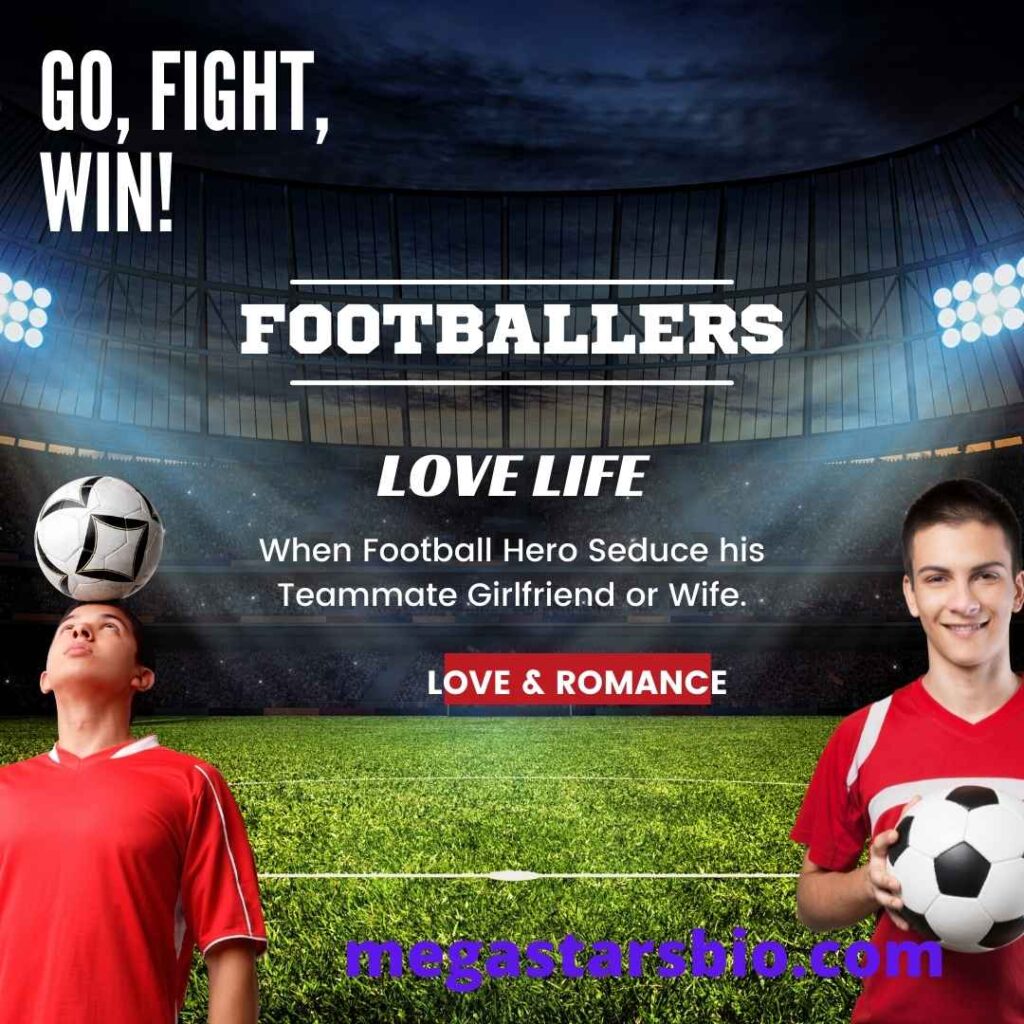 You can call it love or you can call it cheating or infatuations, but these are true, and we can bet you don't know much about these stories. If you have a loyal fan of that sportsman then you may laugh or you may be surprised, but don't get angry because the truth is truth can't be hidden anymore.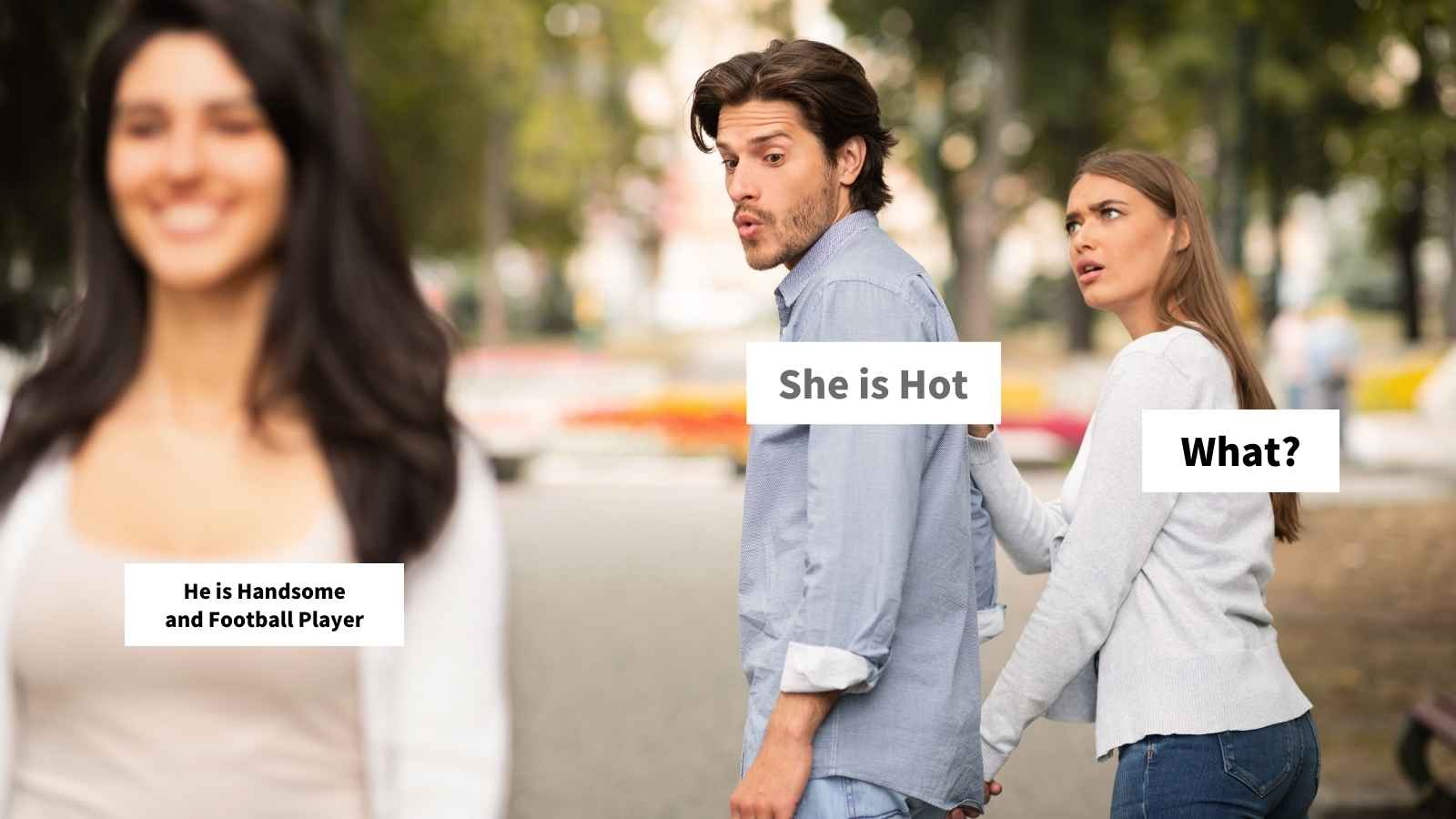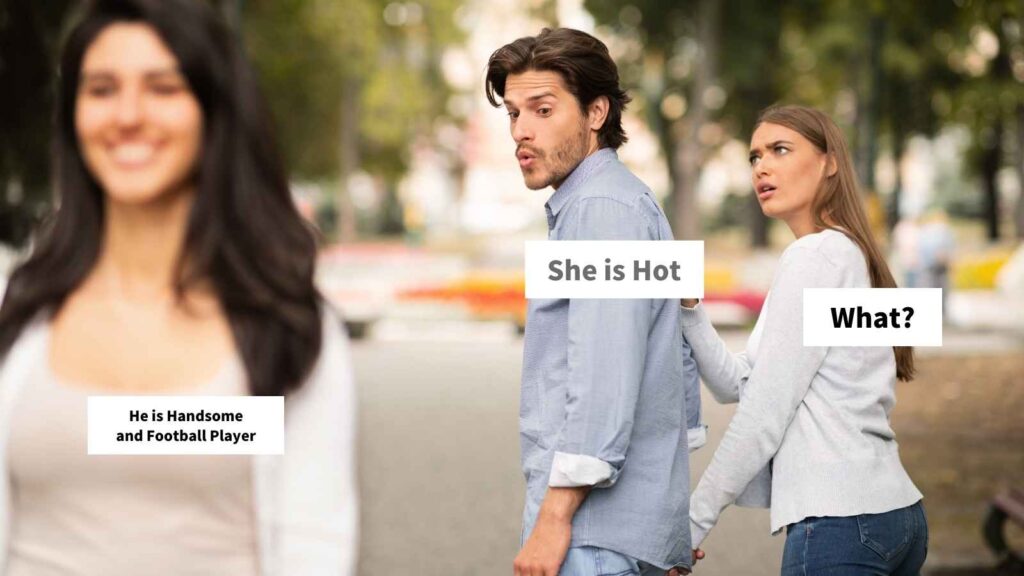 As we already said love has no barriers so you can't do it anything here, but keep in mind, that this kind of relationship can ruin their life, both personally and professionally. It can sometimes destroy can sometimes create a new peaceful family.  But do We social support this type of relationship or not? it's good for their family or not all these things can discuss in below comments section.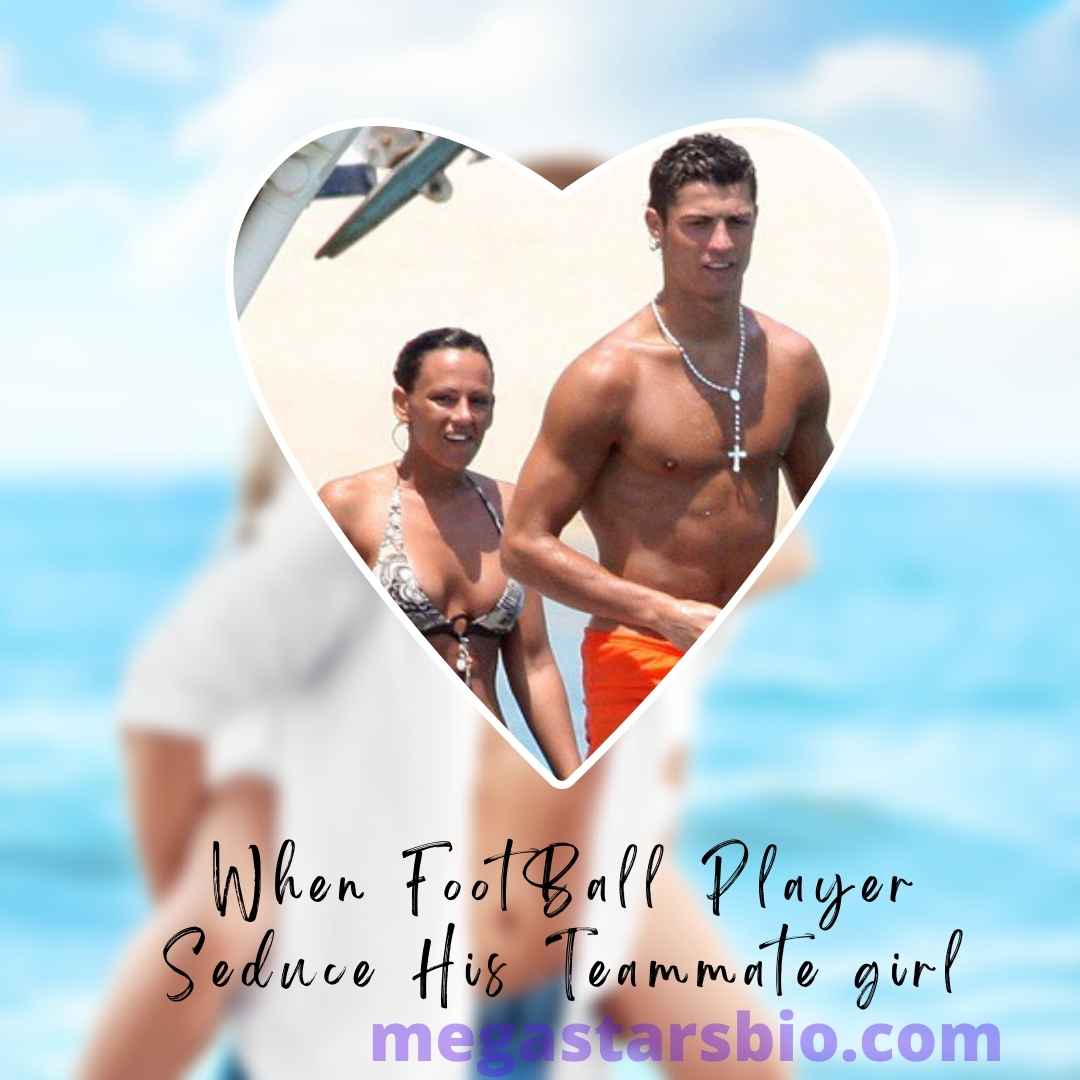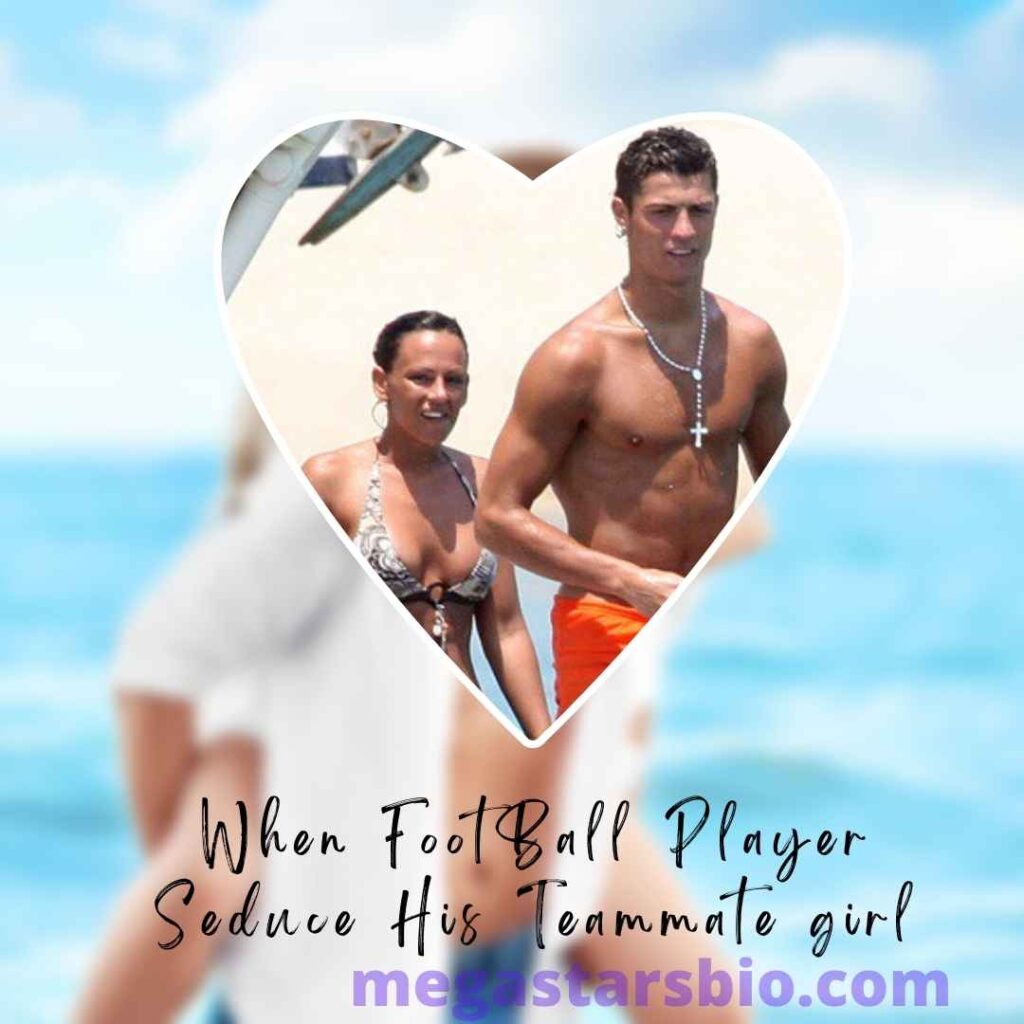 Mutual understanding is created from playing together on the field. The understanding of some footballers has increased so much that they often fall in love with their girlfriend or wife too. The love of more than one fellow footballer with the same woman is not very strange. Let's see which footballers are on this list, in our today's discussions.
1. Jamie O'Hara and Jermaine Defoe, Teddy Sheringham, and Marcus Bent Vs Danielle Lloyd's Relationship
Jamie O'Hara and Jermaine Defoe, Teddy Sheringham, and Marcus Bent: Miss England and Miss Great Britain Danielle Lloyd are associated with these four English footballers. Lloyd also dated Bent and Sheringham before his relationship with Defoe came to light in 2006.
None of those relationships lasted. Lloyd married O'Hara in 2012. After two years that relationship broke down.
2. Mauro Icardi and Maxi Lopez and Wanda Nara's Relationship
Mauro Icardi and Maxi Lopez: The two Argentine footballers were not only teammates, but they also had a deep friendship. Pictures of the two families going for a walk together could also be seen on the net. But that friendship is broken.
The controversy erupted over Lopez's wife, Wanda Nara. There was a tug of war between Lopez and Nara. At the time, Lopez alleged that Nara had an extramarital affair with Icardi. Icardi and Nara later married. Icardi has a photo tattoo of Lopez's child.
3. Thibaut Courtois and Kevin De Bruyne Vs Caroline Linjen Relationship
Thibaut Courtois and Kevin De Bruyne: Two footballers playing together for Belgium. De Bruyne is not seen as involved in the debate. But in 2012, his name was also involved in a controversy.
De Bruyne's then-teammate Caroline Linjen accused the Belgian midfielder of cheating on her. Linen wants revenge for that. "D'Bruin cheated on me, so why shouldn't I?" In retaliation, Linjen became involved in a physical affair with Thibaut Courtois.
4. John Terry and Wayne Bridge Vs Vanessa Perroncel Relationship
John Terry and Wayne Bridge: They played together at Chelsea for six years. Terry was removed from the England captaincy in 2010. He is thought to have had an affair with Bridge's wife Vanessa Perroncel. Peronsell, however, did not admit it.

The friendship between Terry and Bridge was deep. According to Mirror News, They also used to go for walks together. Bridge refused to shake hands with Terry in the Manchester City v Chelsea match after learning of the incident.
5. Sergio Aguero and Riyad Mahrez Vs Taylor Ward
Sergio Aguero and Riyad Mahrez: The friendship between the two footballers can be seen while playing in Manchester City. Taylor Ward got involved with Aguero in 2019. That Mahrez was married.
Mahrez divorced the following year. After that, he got involved with Ward. They shared their relationship on Instagram.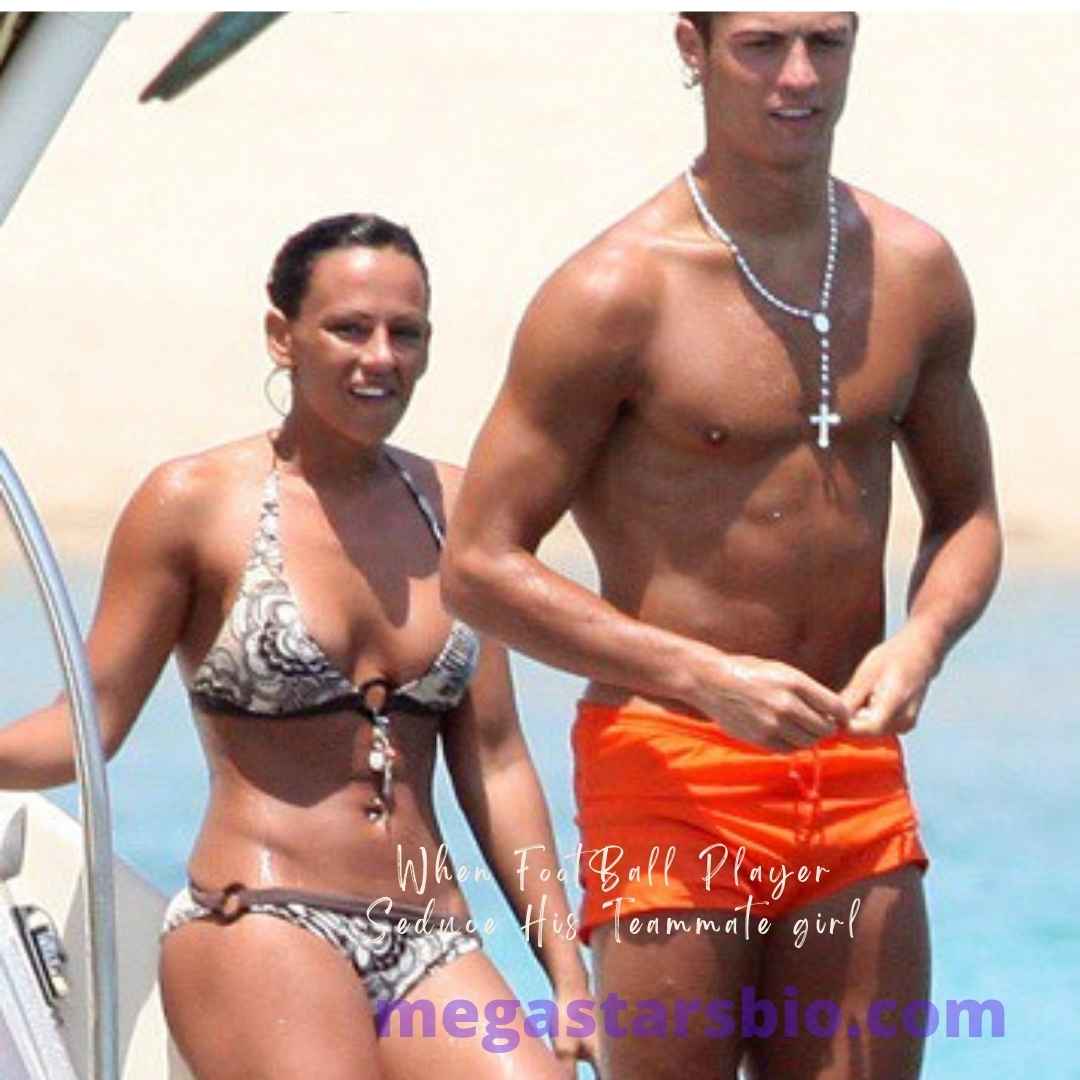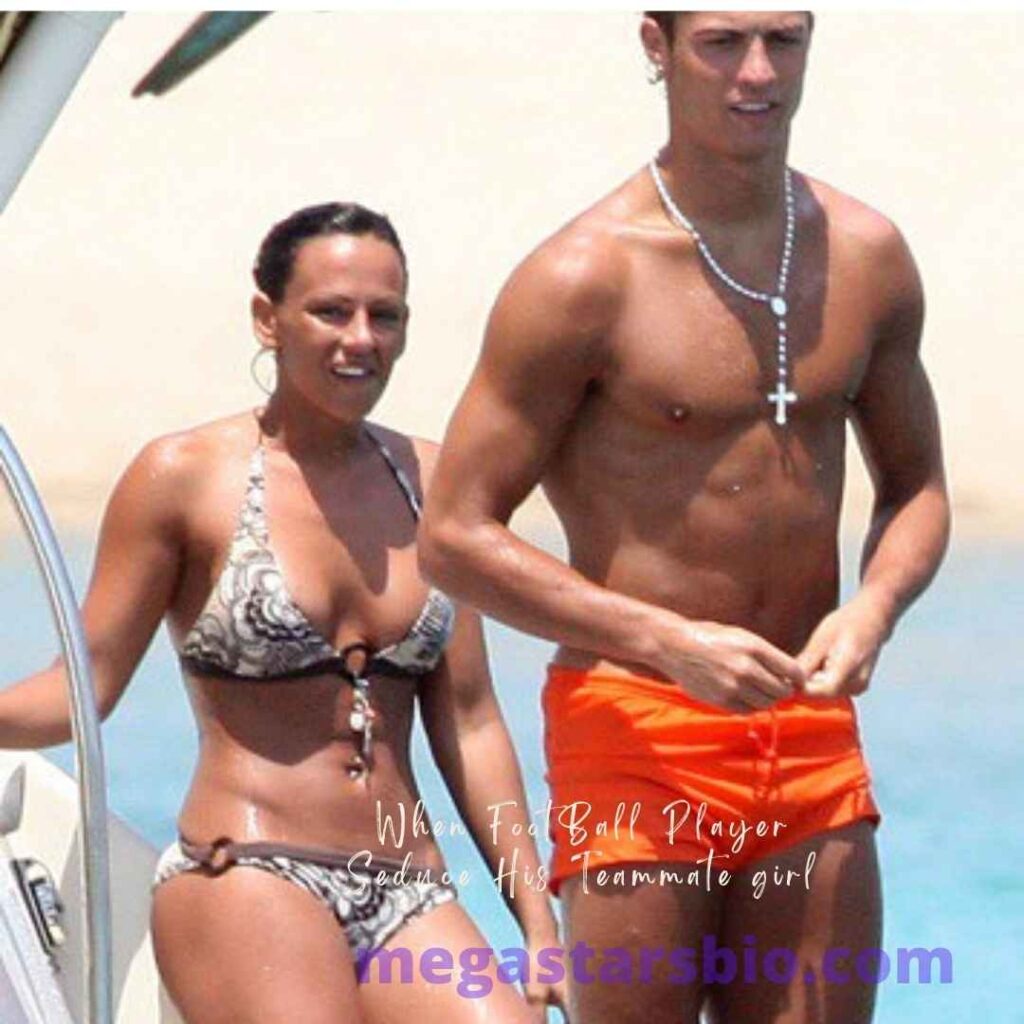 6. When Cristiano Ronaldo Met Sergio Radomes' Girlfriend Nereida Gallardo
Cristiano Ronaldo and Sergio Radomes: In 2006, Ramos met model Nereida Gallardo at a nightclub. Relationships are created.
The following year, Ronaldo became involved with Gallardo. Within a few months, that relationship broke down. Later, Ronaldo and Radamos were seen playing together for Real Madrid.