Kristen Vangsness is an American actress and writer renowned for her role in the CBS drama series "Criminal Minds." She also played the same character for her next two television drama series "Criminal Minds: Suspect Behavior" and "Criminal Minds: Beyond Borders."
Kirsten Simone Vangsness, aka Kirsten Vangsness, was born on July 7, 1972, in Pasadena, California, United States. But she was raised in Porterville, California, and later moved to Cerritos, California. In 1996, Vangsness completed her graduation from California State University, Fullerton.
We compiled what we believe to be a comprehensive list of the gorgeous women Kirsten Vangsness, who has dated over the years, based on our research. Please read till the end for more information.
Before 2013, Vangsness was engaged to Melanie Goldstein, with whom she had been in a seven-year relationship. According to some sources, Vangsness became engaged to actor and author Keith Hanson in November 2015.
What Is The Relationship Status Between Kirsten Vangsness and Shemar Moore?
In an interview with Parade, Kirsten Vangsness stated that she and Moore connected right away during her table read for the role of Garcia. In fact, when the writers observed their chemistry during the reading, they immediately increased Vangsness' role and were inspired to highlight their relationship on-screen.
"I got a call. When they said, "You have new script pages," I was like, "That's kind of weird." Then they sent me a rewrite that included some of the things I had been doing with Shemar. The next day, we shot together, and we were like, "Oh, my gosh!". There is chemistry between us." Neither of us realized it until we started doing it.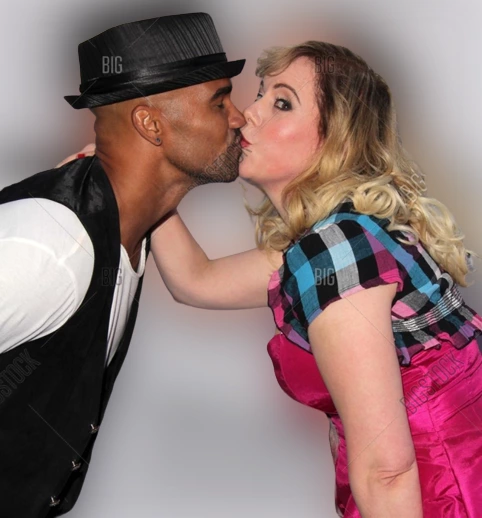 It's an exceptional relationship between Morgan and Penelope. If I didn't have Shemar, I wouldn't have this job. It's the yummiest, most excellent, and most delicious male/female relationship you can imagine. I like watching those on TV, so it's nice to be a part of one."
Vangsness continued to express how much the friendship has grown, both for "Criminal Minds" fans and for her. She stated that she believes they both understand how unique that connection is.
Kirsten Vangsness Kissing Shemar Moore.
Throughout their years as co-stars on "Criminal Minds," Shemar Moore and Kirsten Vangsness developed a close friendship. Their characters were romantically engaged on-screen, and they made headlines for their romantic acts on the red carpet.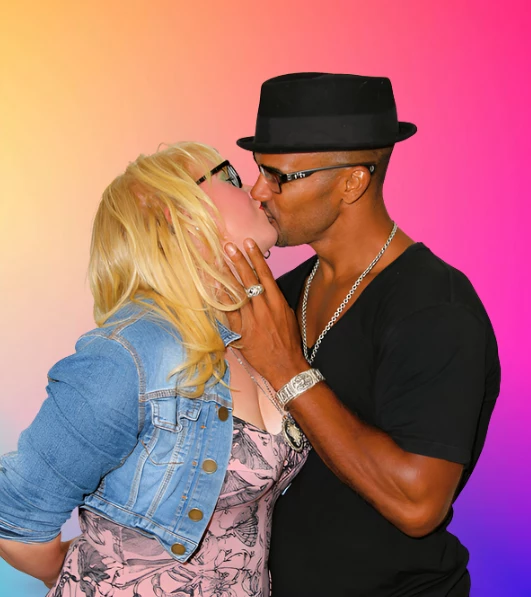 Off-screen, they were just friends. So, they can share kisses during events because they have a special bond of friendship.
You may also check the details about Kirsten Vangsness's Weight Loss.