Finally, that day comes. Masaba Gupta, daughter of Bollywood's famous actress Neena Gupta, has tied the knot with boyfriend Satyadeep Mishra. Recently the news hit on the internet, and it takes a few moments to get viral over Instagram, Facebook, Twitter, and other social media. View photos here.
Masaba Gupta, daughter of Bollywood's famous actress Neena Gupta, has got married. Recently the first picture of their marriage has come to the fore. Today's morning i..e on January 27, 2023, Masaba Gupta tied the knot with her boyfriend Satyadeep Mishra.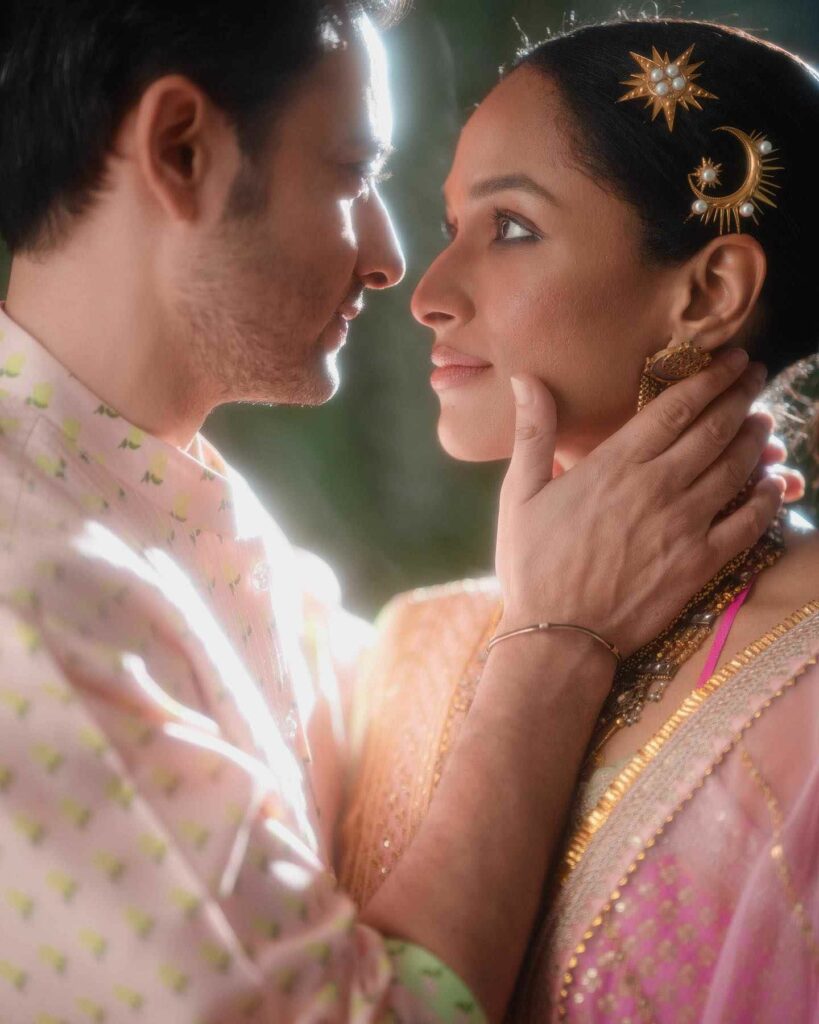 Masaba herself has given the news of her marriage through a post. The thing to note in this post is that Masaba called her husband Satyadeep 'Married My Ocean' in a very cute way, which shows the beautiful bonding between the two. This couple's strong bonding and true love may inspire all their fans who are currently in a relationship.
Also Read: Pathan Box Office Collection Day 3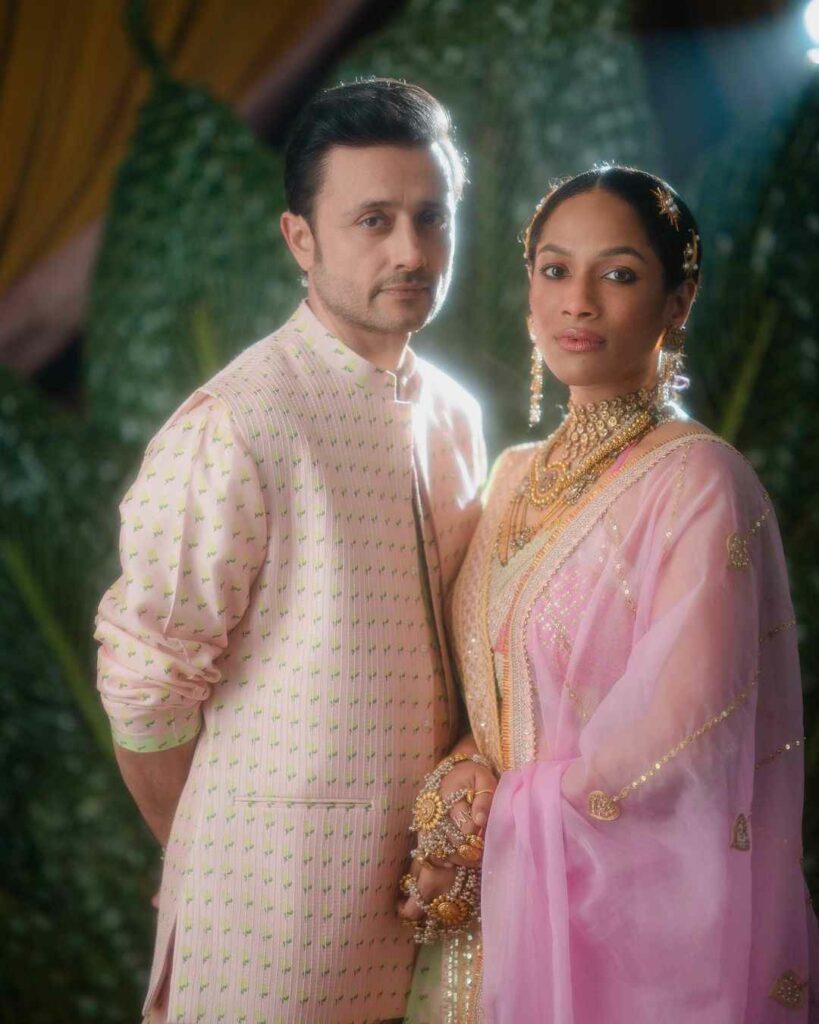 It can be clearly seen in the pictures that Masaba looks very happy with her husband Satyadeep. Masaba has shared lots of photos through social media handles. In one, Masaba can be seen posing with Satyadeep, while in the second picture, Masaba and Satyadeep are seen romantically gazing into each other's eyes.
Fall in love during a show
Let us tell you that Masaba Gupta, daughter of Neena Gupta, was seen in Netflix's popular series 'Masaba Masaba'. It was during this show that he met Satyadeep. Satyadeep played the role of Mastaba's husband in this show, and today both of them have converted their real-life relationship into real-life partners. Of course, they are now romantic relationship with a happy married life. 
The couple made a second marriage?
We here want to tell you that this is the second marriage of Masaba and Satyadeep. Earlier Masaba was married to Madhu Mantena, a renowned Bollywood producer. However, within 4 years, they separated by breaking this relationship. They got divorced within 4 years of their married life.
At the same time, Satyadeep married actress Aditi Rao Hydari before Masaba. This marriage also lasted only for 4 years too. In these scenarios, both Masaba and Satyadeep experienced past married life with 4 years each with other partner and better half. However, now both have made a new beginning in their married life. Many, many congratulations to both of you in SM.
Stay tuned to megastarsbio.com to know all the latest updates on Masaba Gupta and Satyadeep Mishra's wedding. If you liked this story, then definitely share it on Facebook, Twitter, Instagram, and other social media platform so that people can read this kind of interesting story.  If you have any suggestions or want to say something about this article, please reach us with your opinion in the comment box below.