Scarlett Johansson and Colin Jost are both famous American Stars. Scarlett Johansson is an actress who started her career as a child in TV commercials and on stage. She became well known for playing Natasha Romanoff/Black Widow in Iron Man II (2010), The Avengers (2012), and Captain America: The Winter Soldier (2014).
On the other hand, Colin Jost is a writer and comedian on Saturday Night Live. His comedic talents have led him to work on the show for over ten years and been nominated for two Emmy Awards. Scarlett and Colin met each other in 2006, on the set of Saturday Night Live Show.
Scarlett was hosting for the first, while Colin had just started writing on the show. In May 2017, they came close to each other and started their relationship. Scarlett and Colin got engaged in May 2019, and they got married after one year in October 2020. In this way, Colin became the stepfather of Scarlett's daughter, Rose Dorothy Dauriac.
Johansson's adorable daughter, Rose Dorothy Dauriac, amassed huge fame due to her cuteness and of course due to her mother.
Read about a celebrity kid, Sara Tendulkar.
Is Scarlett Johansson Pregnant?
Scarlett Johansson and Colin Jost are expecting their first child: Pregnancy is a miracle of nature, and it's common for pregnant women to feel anxious, scared, or excited. The news is coming out from many sources that Scarlett is expecting her first baby with Colin Jost. She is going to become a mother for the second time. On the other hand, her fans were super excited about her film Black Widow.
The movie is releasing on July 9, 2021. Still, everyone's doubts turned into confidence when people saw that she was not promoting the movie and not doing too many events or interviews to promote Black Widow. 
You may also learn about a celebrity kid, Betty Reynolds.
Scarlett Johansson's Past Relationships
From 2001 to 2002, Scarlett dated her classmate, Jack Antonoff, while attending PCS. Later, she dated American actor and producer Joshua Daniel Hartnett for almost two years. In 2007, Scarlett started a relationship with a Canadian actor, Ryan Reynolds. They got married in September 2008 and divorced after three years.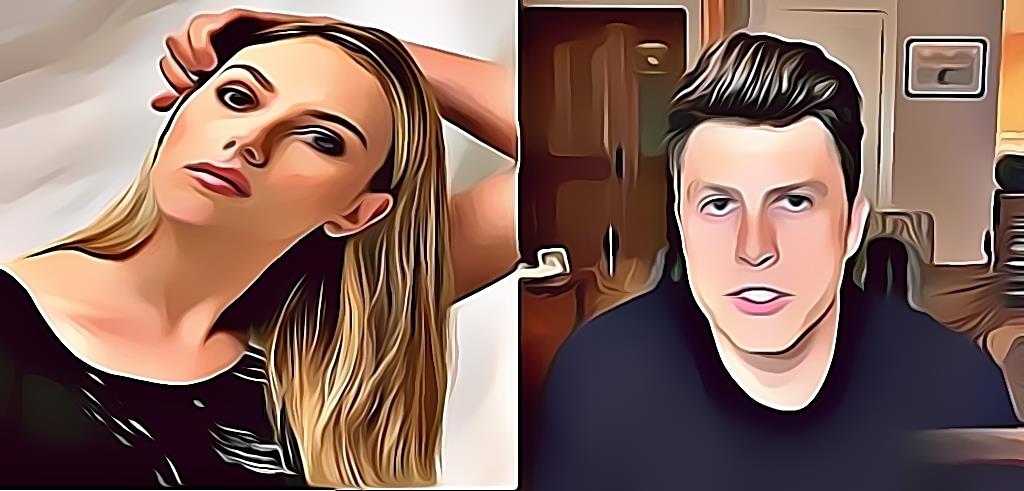 Then, she dated an advertising agency's owner, Frenchman Romanian Dauriac. The couple welcomed a baby girl Rose Dorothy Dauriac in 2014. Scarlett married Frenchman Romanian Dauriac in the same year after the birth of Rose. But the marriage couldn't last long. They divorced after three years in September 2017.
And finally, she started a relationship with Colin Jost, the co-head writer of the SNL show. They were engaged in May 2019, and they married in October 2020. And now, many sources are reporting that Scarlett Johansson and Colin Jost are expecting their first child.
You might be interested to know about Scarlett Johansson and Colin Jost's first child.