Lizzo sang a song about Chris Evans, but are they really dating in real life, or is she just singing about him? Here are a few things you must know.
The pair started chatting via D.M., just like almost any other relationship. It has been over a year since people have begun to wonder, "Are Lizzo and Chris Evans dating?".
Singer Lizzo has certainly leaned into the flirtation on social media but is there something real between these two? In addition, do those rumors regarding the two starring together in a remake of The Bodyguard mean that art is imitating life?
Let's look at how the rumors began and how wishful thinking evolved into reality with a Lizzo and Chris Evans relationship timeline. We expect it works out! Also, read details about Lizzo weight loss.
Finally, Lizzo founds her new Boyfriend Myke Wright. Check their new Relationshiop only on megastarsbio.com
Does Lizzo and Chris Evan have a relationship? Let's take a deep dive into this topic.
In June 2019, it all started with a Twitter exchange. Evans retweeted Lizzo's video of a young girl dancing to her hit song "Juice" with the caption: "This kid is cooler than I could ever hope to be." Lizzo responded with the straightforward "Wow, marry me!" message along with a wobbly face emoji.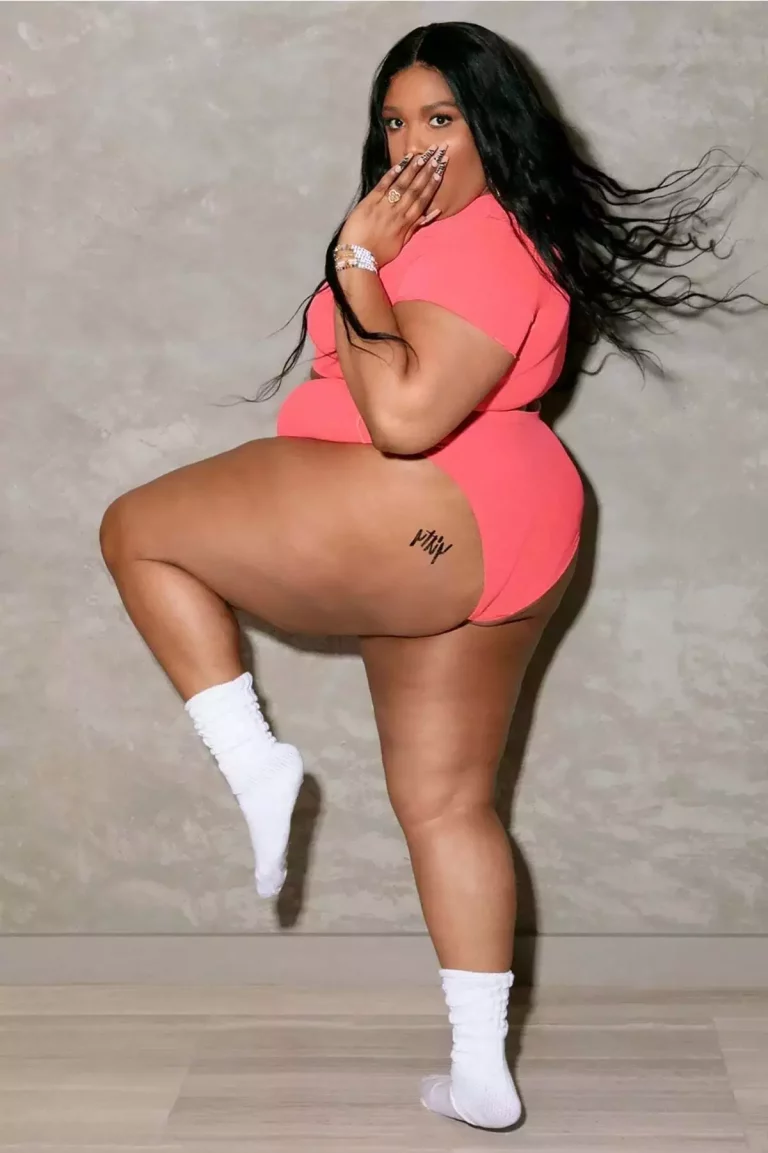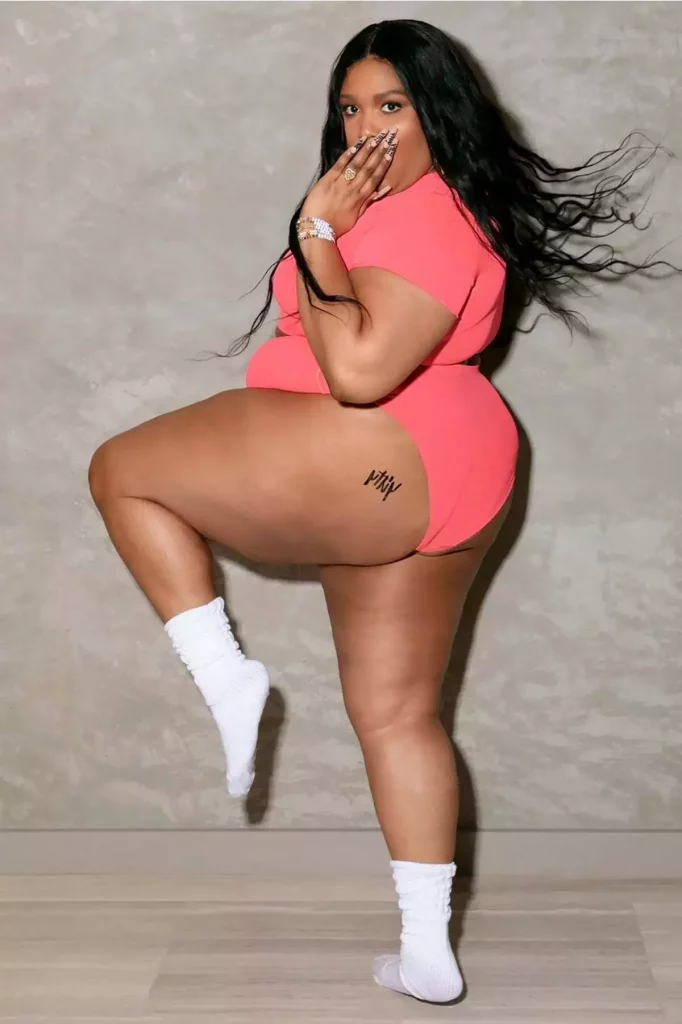 Taking things one step further, Lizzo got a little tipsy and dribbled into Chris Evans' Instagram D.M.s in April 2021. On her TikTok about the encounter, the flute-wielding singer sent the 40-year-old Knives Out star emojis like an athlete, basketball, smoke puff, and the emoticon version of shooting a shot.
Recommended: How tall is Lizzo?
❤️ LIZZOOOOO (@lizzo) June 9, 2019, ❤️https://twitter.com/lizzo/status/1137108401513816067
Rare footage of her as a child 💃🏾
Is Lizzo Married?
She expressed her emotions and feelings on TikTok by audio. She stated that she would not be able to marry him, which hurts her.
However, Lizzo is not currently married to Chris Evans or anyone else in the Marvel Universe. According to Lizzo's public profile, she is single. The 34-year-old musician famously marries herself in her song "Truth Hurts," which we say: MOOD.
In an interview with People, Lizzo said that she's single. Even if she were in a relationship, she is a single-minded individual who really enjoys her freedom. She believes that many people need to be in relationships and be in love. Sometimes she wants it, but she does not need it."
Recommended: How much does Lizzo weigh?
Lizzo expressed her feelings by dedicating a song to Chris Evans.
Just as things seemed to be quiet between our favorite fictional couple, Lizzo decided to bring the rumors back to life while on stage. You can guess the crowd's reaction.
At her Art Basel show in Miami, U.S., on December 4, Lizzo performed Erykah Badu's "Tyrone," with a few adjustments here and there. She found her favorite man at that point.
Twitted: December 5, 2021,
👉 LIZZOOOOO (@lizzo) December 5, 2021
👉 WHY AM I THIS WAYYYYYY 😩 https://twitter.com/mrtimchan/status/1467336830039248899
Obviously, the lyrics were incorrect, but her fans loved it! Lizo also mentioned Drake's name in the lyrics.
Unfortunately, it's still unclear if anything will genuinely happen between Lizzo and Chris Evans, but we are here to cover up anything romantic between the two.
Also Read: Vivalabadchick