Lizzo announced her new album on Saturday Night Live Show. In 2021, she appeared with Cardi B in the super hit music video, Rumors. She released her song "About Damn Time" on April 14, 2022. The video gained huge popularity within a few days. Her music video "About Damn Time" has amassed over 10 million views on YouTube within 5 to 7 days.
This week Lizzo made her appearance as a guest on SNL (Saturday Night Live) show and announced that she is going to launch her new album "Special" on July 15, 2022. The Christian Breslauer-directed video shows Lizzo fleeing a support group.
The video also shows a scene where she plays the flute atop the water as she stands atop a swimming pool. You may watch the video to find the album artwork and all it happens. 
"Lizzo talked about the inspiration behind "About Damn Time" in a new interview with Zane Lowe."
"I think it's about damn time I feel better that we come out of this epidemic. We are anxiously awaiting the appointment of the first Black female Supreme Court Justice. This will be a historic moment. It's time to celebrate!"
In December 2019, she made her debut on Saturday Night Live, performing the songs "Truth Hurts" and "Good as Hell" on a show hosted by Eddie Murphy.
In 2019, the tall and fearless girl, Lizzo, released her album "Cuz I Love You." Her new series Watch Out for the Big Grrrls premiered in an exclusive deal with Amazon Studios.
You may also read the complete details about Lizzo's Weight Loss Journey.
Lizzo Announced Her New Album on SNL
Lizzo was the host and musical guest on Saturday Night Live yesterday evening, April 16, 2022. She performed two songs from her new album, "Special" including the title track and "About Damn Time." Her mother introduced her to the previous song, which featured a flute solo.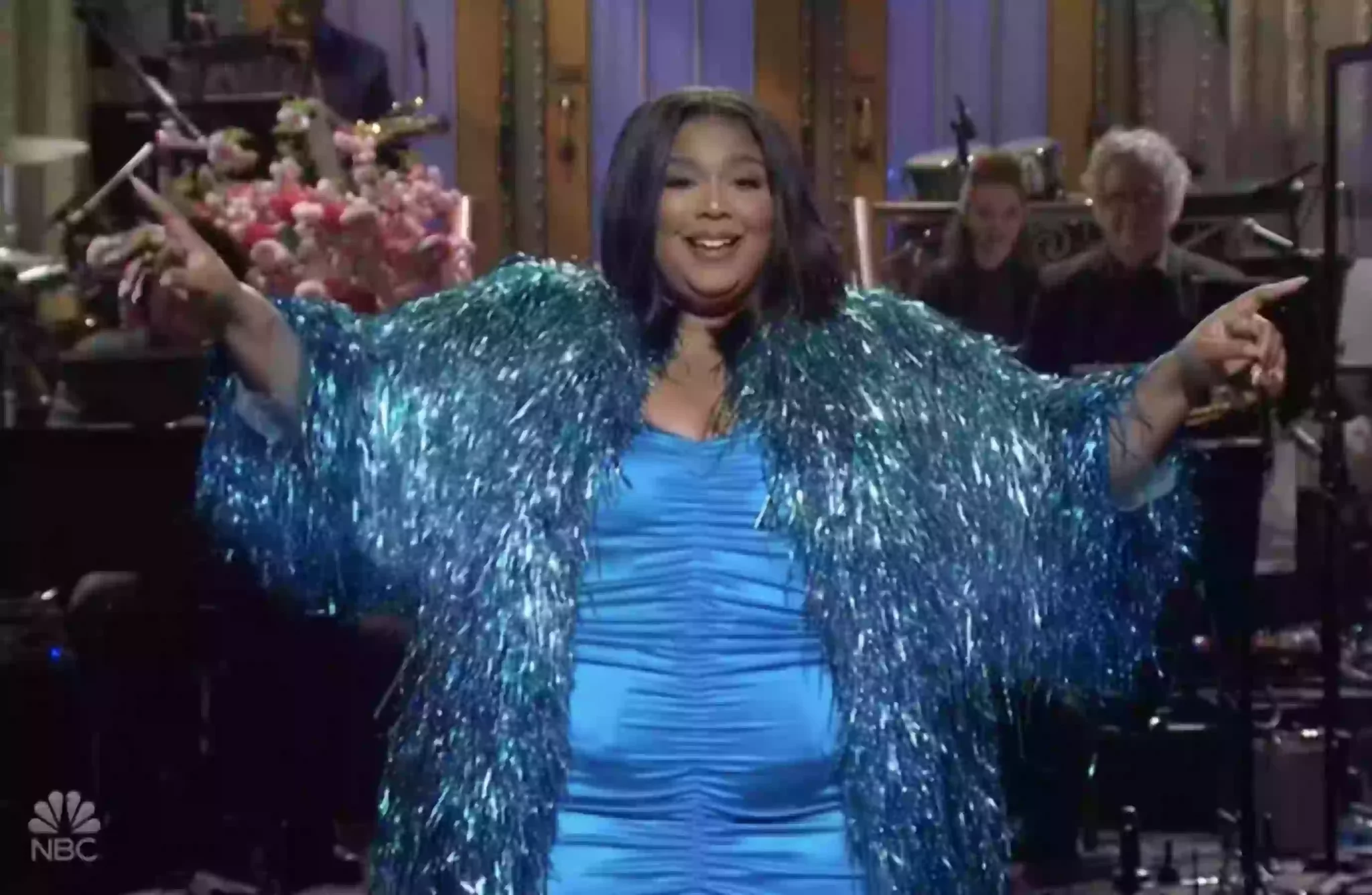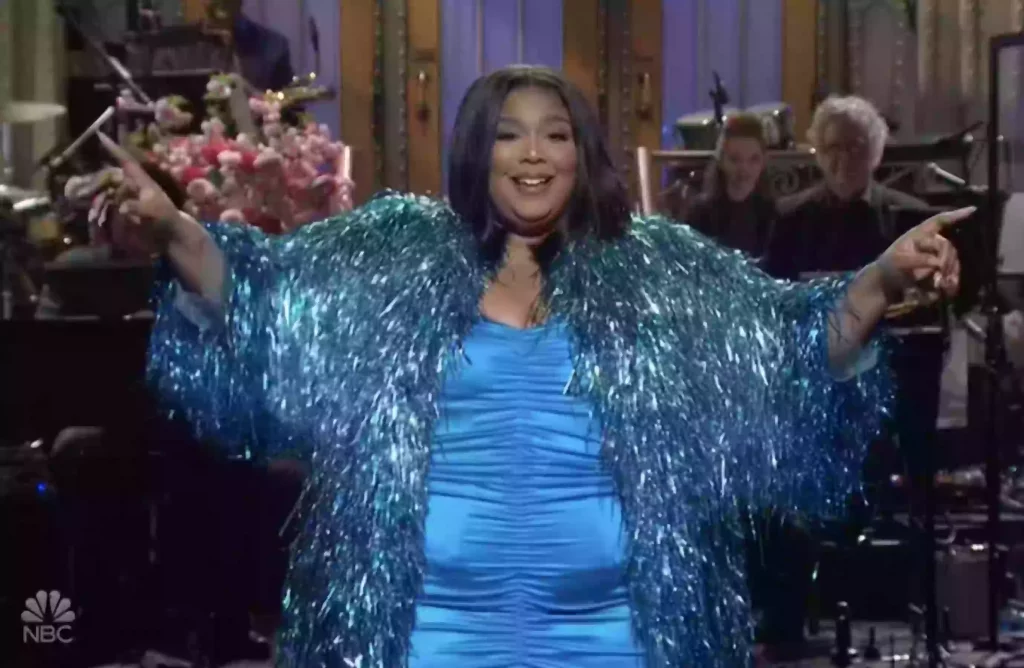 Lizzo starred in sketches during the SNL episode spoofing the Black Eyed Peas, the YouTube algorithm, TikTok, etc.
Lizzo's Upcoming Music Videos.
Lizzo is going to launch her new album, "Special" on July 15, 2022. She released her breakout album Cuz I Love You in 2019 and her single "Rumors" with Cardi B in 2021.
Lizzo's Achievements
Lizzo won three awards for her albums, Traditional R&B Performance, Best Pop Solo Performance, and Urban Contemporary Album.
Also Read the web story: The best outfits that Lizzo has worn define her awesome style.