Lizzo the Big Girl confirmed she is in a relationship in an interview with Andy Cohen on his SiriusXM series, The "Truth Hurts." Since then, Lizzo has been getting much more attention for her relationship with Myke Wright.
On June 4, the pair attended the FYC event for her Amazon Prime Video series, Watch Out for the Big Grrrls, which they attended together for her 34th birthday in West Hollywood. Since then, they become the headline, and finally, big grrrls get her man.
Lizzo Shared her heartwarming video over Instagram captioning…. "Ima boss ass bitch 💅🏾 #FYC."
Lizzo posted her glamorous photos holding his boyfriend's shoulder with her left hand, and wearing a fluorescent matching tight pink party dress with gloves. What a magnificent, adorable view that she would memorize for ans long time.
The series of photos included Lizzo hugging Wright on the carpet, a photo of her hand touching his that showed off some of her jewelry, and a picture of Wright's arm draped over her shoulder.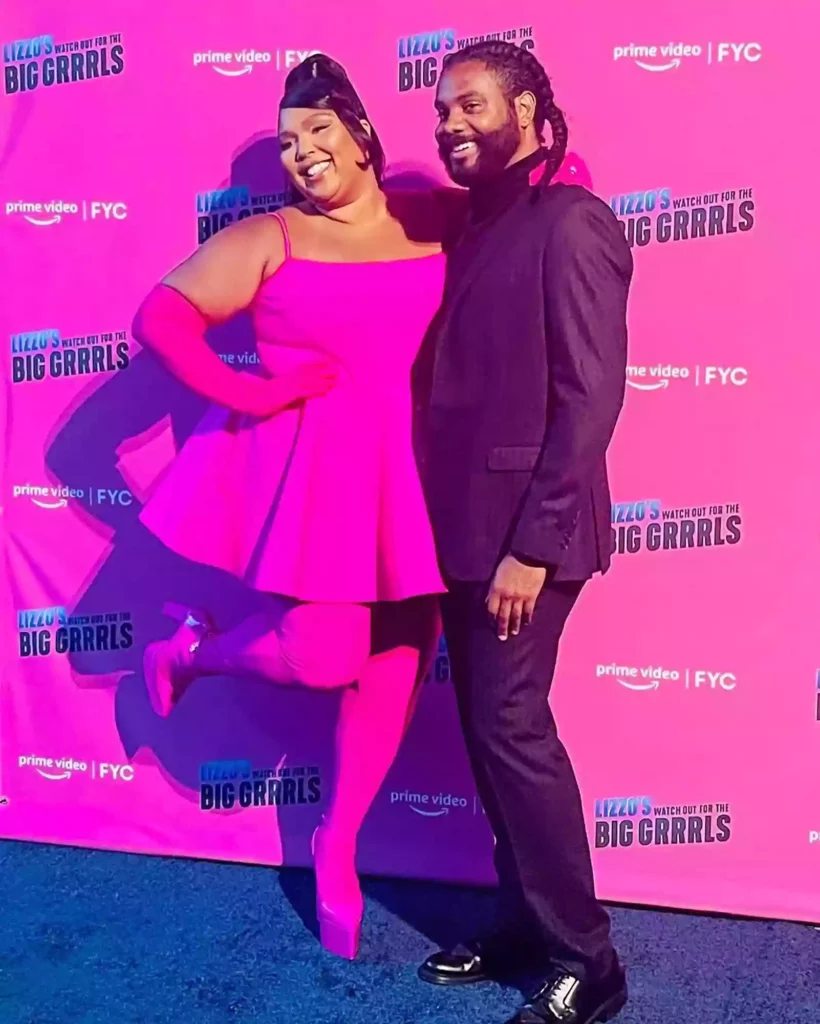 So now the question is, Who is the lucky person who has stolen Lizzo's heart? People want to know who is the man whom Lizzo's heart melted down, learn more about Wright ahead in this article. So without wasting time, let's get some secret information about Lizzo's Boyfriend.
Also Read: Can Halle Berry Hangs upside down from Punching Bag?
Lizzo and comedian Myke Wright hooked up together in 2021.
People spread rumors when the duo was spotted for the first time together in L.A, having dinner. The occasion was special; yes, that was Valentine's day. To keep the day memorable, Lizzo and her Beau celebrated a candlelight dinner on Valentine's Day 2022. But before spreading rumors after that incident, the lovebirds sometimes get linked before that.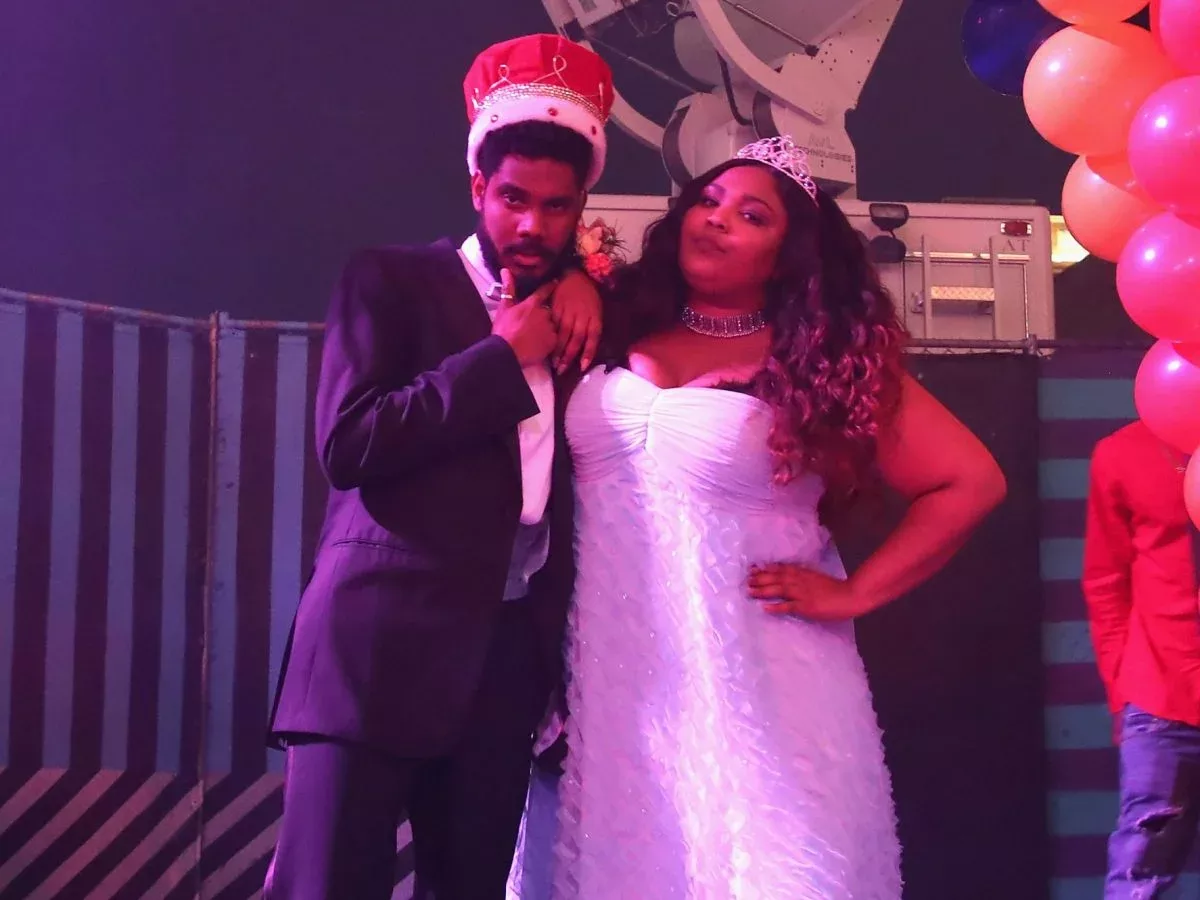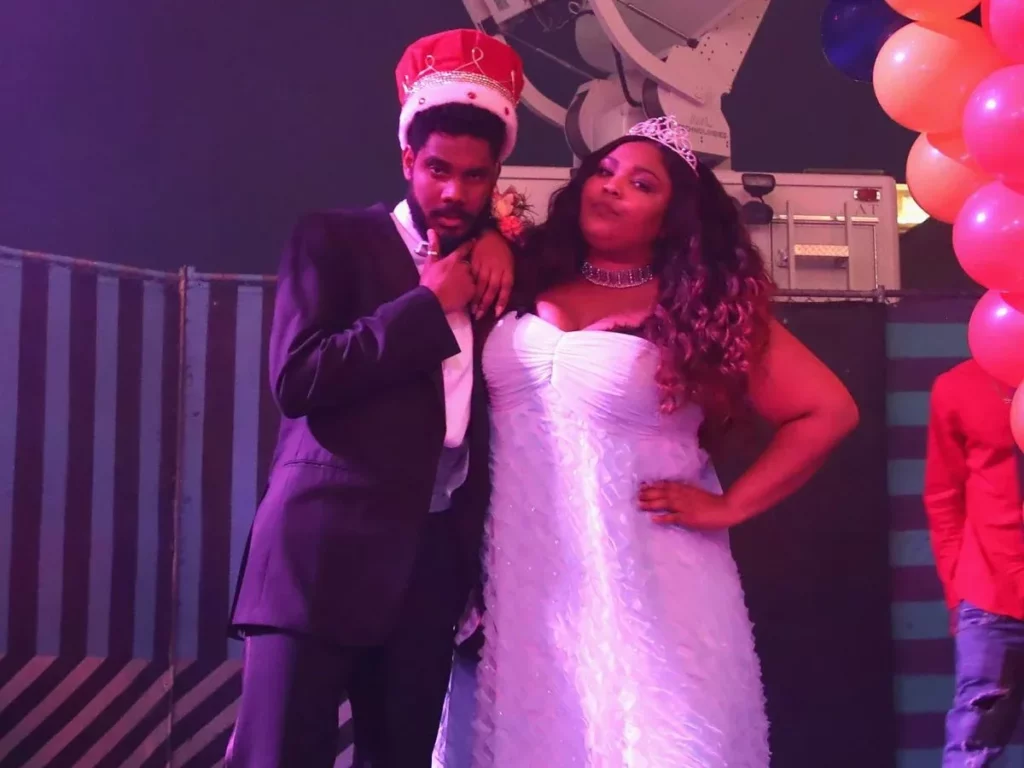 As per our exclusive intelligence reports, Lizzo and her Beau were spotted at Crustacean Beverly Hills together on October 2021, the first time together spent quality time, and since then, they fell in love with each other, and their Lizzo dating news spread worldwide.
Also Read: How Much Is Lizzo's Net Worth? Everything To Know About Her Profession, Salary, Annual Income & More In 2022.
Where does Myke Wright raise?
Myke Wright spent her childhood and grew up in Detroit before permanently moving to Los Angeles in 2012. He Struggled hard to get established himself in this competitive entertainment industry, and he juggled through various music careers before being popularly known as a stand-up comedian.

He worked hard in Juggling music, Video production also. Myke attended Art College in Detroit to pursue his graduate degree from there.
Recommended: How much does Lizzo weigh?
Does Myke Wright was previously a cohost with Lizzo?
Myke Wright and Lizzo knew each other for a long time. Before going public with love and romance, before rumors spread into the air, the two were cohosts for MTV's music series Wonderland in 2016. According to an MTV report, Lizzo is a fierce female rapper and pop artist, who cohosts with Myke Wright in 2016 for Wonderland Promo VMAs.
What profession Does Myke Wright is in? Is he a comedian?
After rumors spread around many people started Lizzo's boyfriend's career, what do he do? What is Myke Wright's profession? We thought must have to take include this point in our article so that you can between know him.

Who is Myke Wright? What is his profession? The answer to this question is very simple. Myke Wright is a professional actor and stand-up comedian. But he is best known for his stand-up comedy when he appeared on Adam Devine's House Party and Laughs.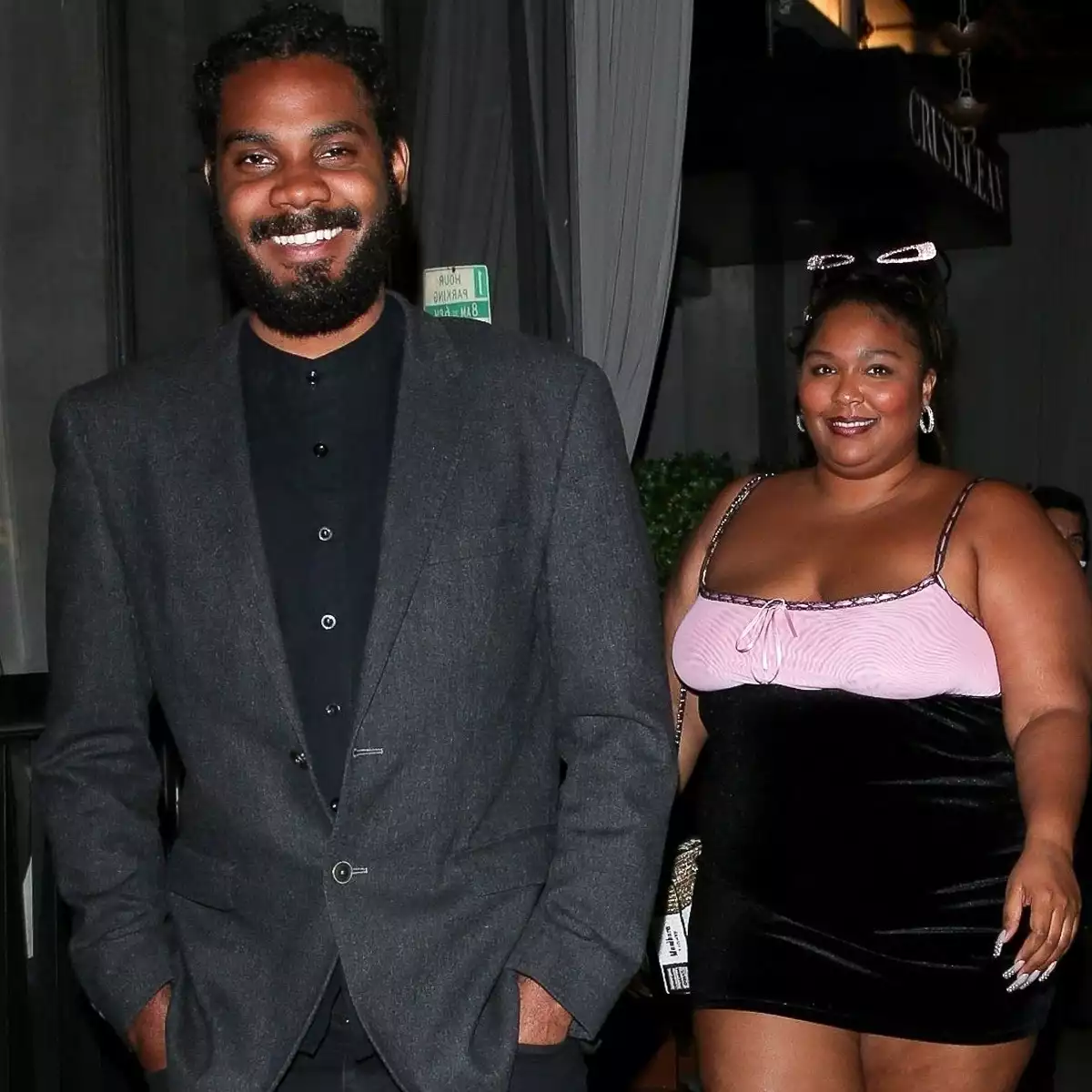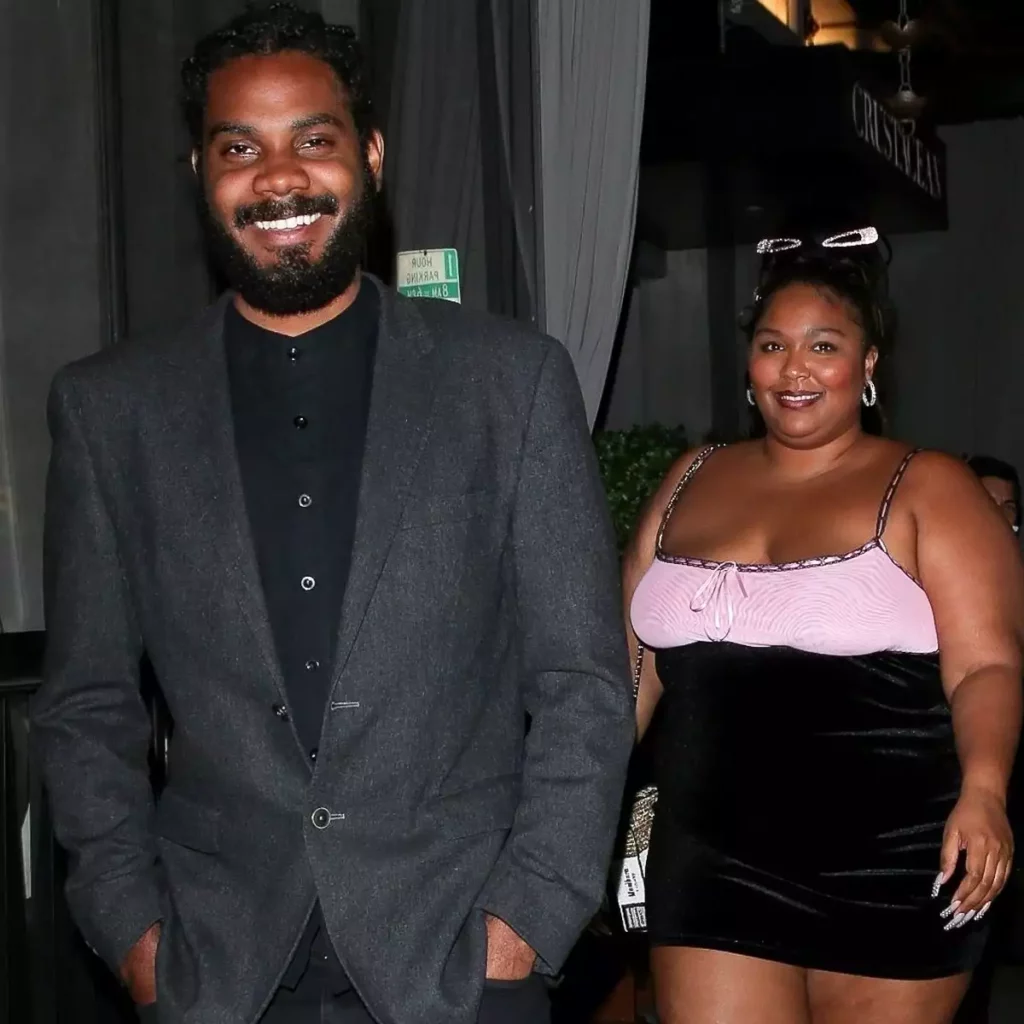 Besides being a stand-up comedian as we already said he is a talented actor and Wright has a handful of acting credits to his name. When we searched his name on his IMDb page we found him in famous movies like Doubting Thomas (2018), How to Be a Grown Up (2014), and Breaking & Entering (2013).
Also Read: Lizzo Yitty Shapewear launched
Does Myke Wright also a Musician?
Can you tell me guys which things are most common in Lizzo and her boyfriend Myke Wright? Well, you can guess…. Friends, Both Lizzo and Myke are fond of music, as you know Lizzo is a talented dancer but she is mostly known for his Pop music. Pop singer Lizzo is bonded with his boyfriend Myke who is also a Singer.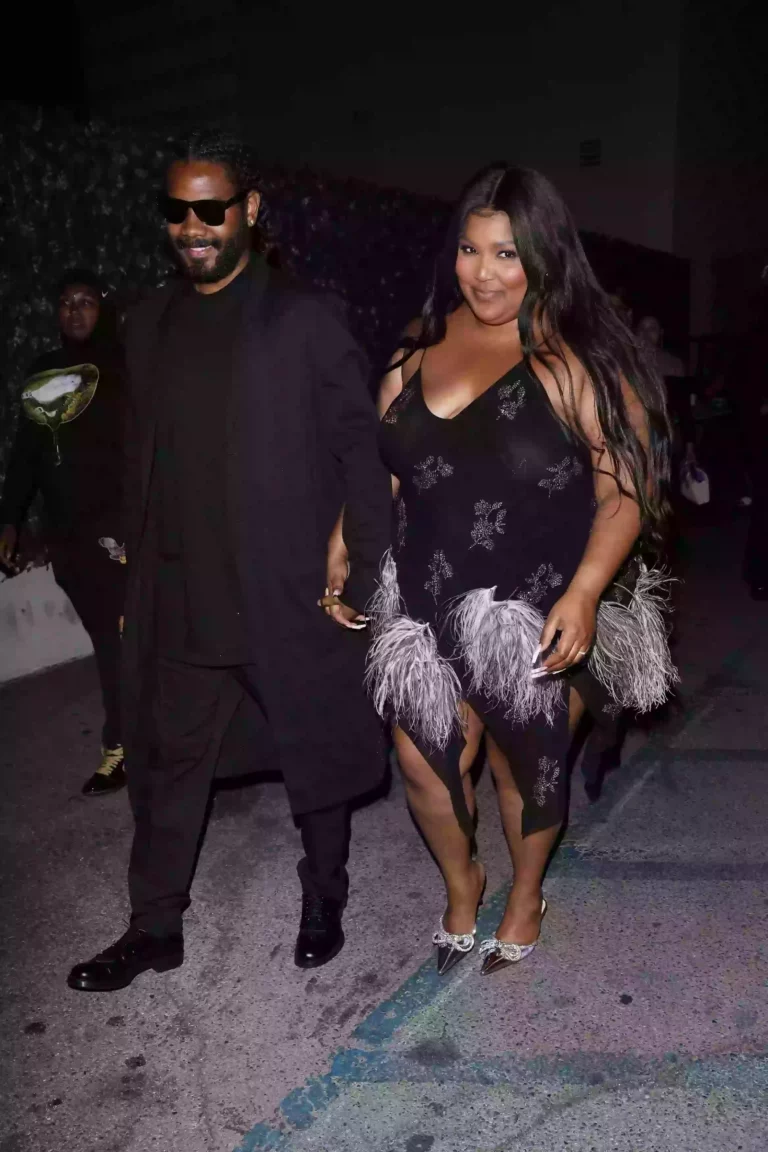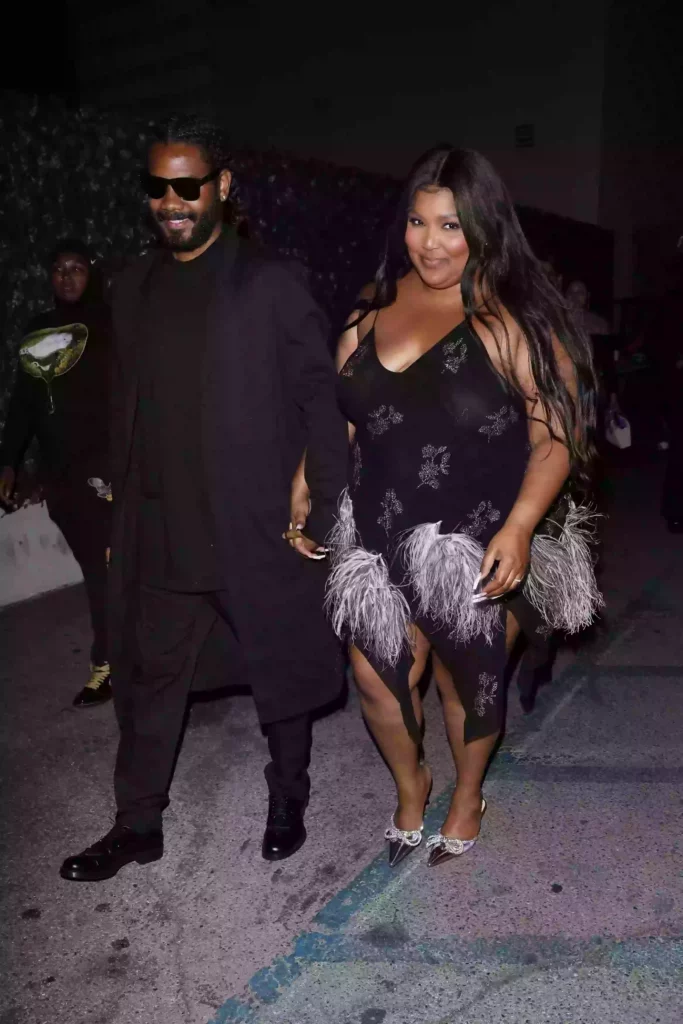 Well-known singer Lizzo chose her life partner Mike who previously worked as a part of two different music bands. In his High School, Myke formed an All-Black rock band, the grey level with three of his best friend. A few times later, they shifted to hip hop. He developed a hip-hop group called Phresh Heir. In an Interview with VoyageLA, he shared his journey.
His passion for music is so deep his name stayed with his labels.
Read: How tall is Lizzo?
Does Myke Wright have his own designer company?
Myke Wright is a talented person and has good science of business. He is an allrounder, being a musician, stand-up comedian, and actor, Myke started his own design company. He is an owner of a popular clothing brand ümi. He contributed his design to EMLE, a Detroit-based luxury clothing brand. As per the interview on VoyageLA, he mainly focuses on improving the quality of human life, and to do this he chooses to do that using his excellent products and valuable experience.

Myke told in this interview……
"My mother would always tell me 'Make Your Life More Than Just Long'. I really took that to heart," he told the publication. "ümi is about getting all brightest minds together and forming material solutions for the problems humans face in his life."