K-pop Idol Weight Loss: Do you want to show off your attractive body this summer? Here is how you can achieve the exact figure of your favorite female idols! Keep reading to find out how.
K-pop Idol Weight Loss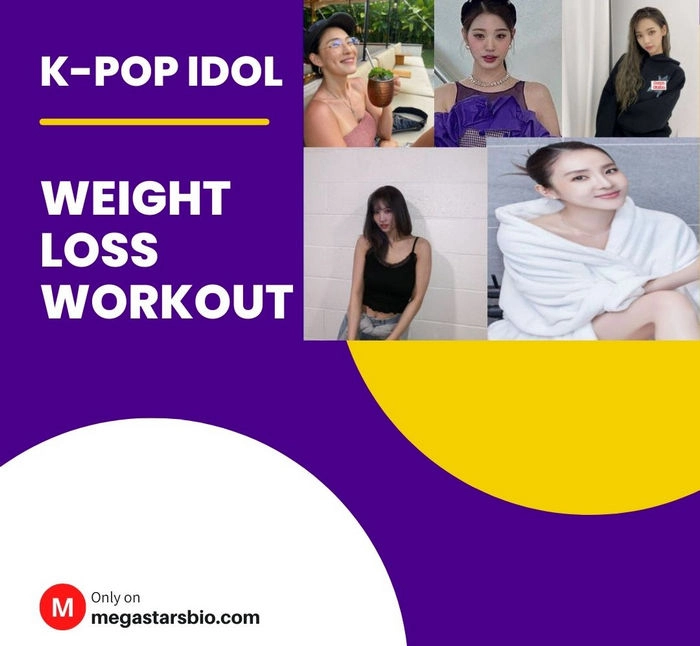 5 K-pop idol weight loss workout routines this summer:
TWICE Momo, aka Momo Hirai's Weight Loss Workout
If you want to achieve a body like Momo Hirai from TWICE, then you should perform the Twist Plank exercise, which is her favorite ab workout.
Even for a short time, the exercise is challenging to complete because of its high intensity.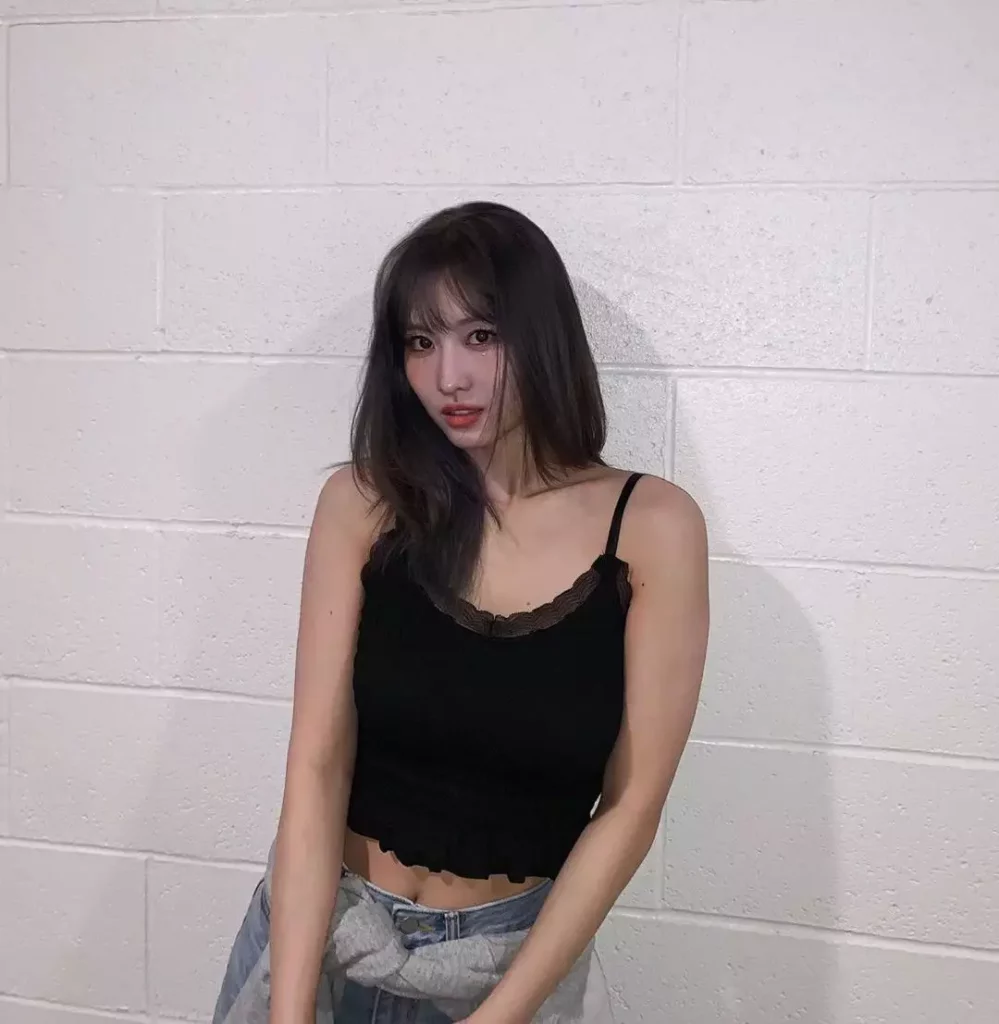 Once you master this move, you can also make the transformation move, which stimulates the abs and flexes the knees like Momo.
Dara, aka Sandara Park's Weight Loss Workout
Dara, aka Sandara Park, is recognized for her eleven-shaped abs in the entertainment industry. However, she didn't achieve this body only through diet management; she also practiced exercise. You should follow a K-pop idol workout schedule to achieve a Dara-like body.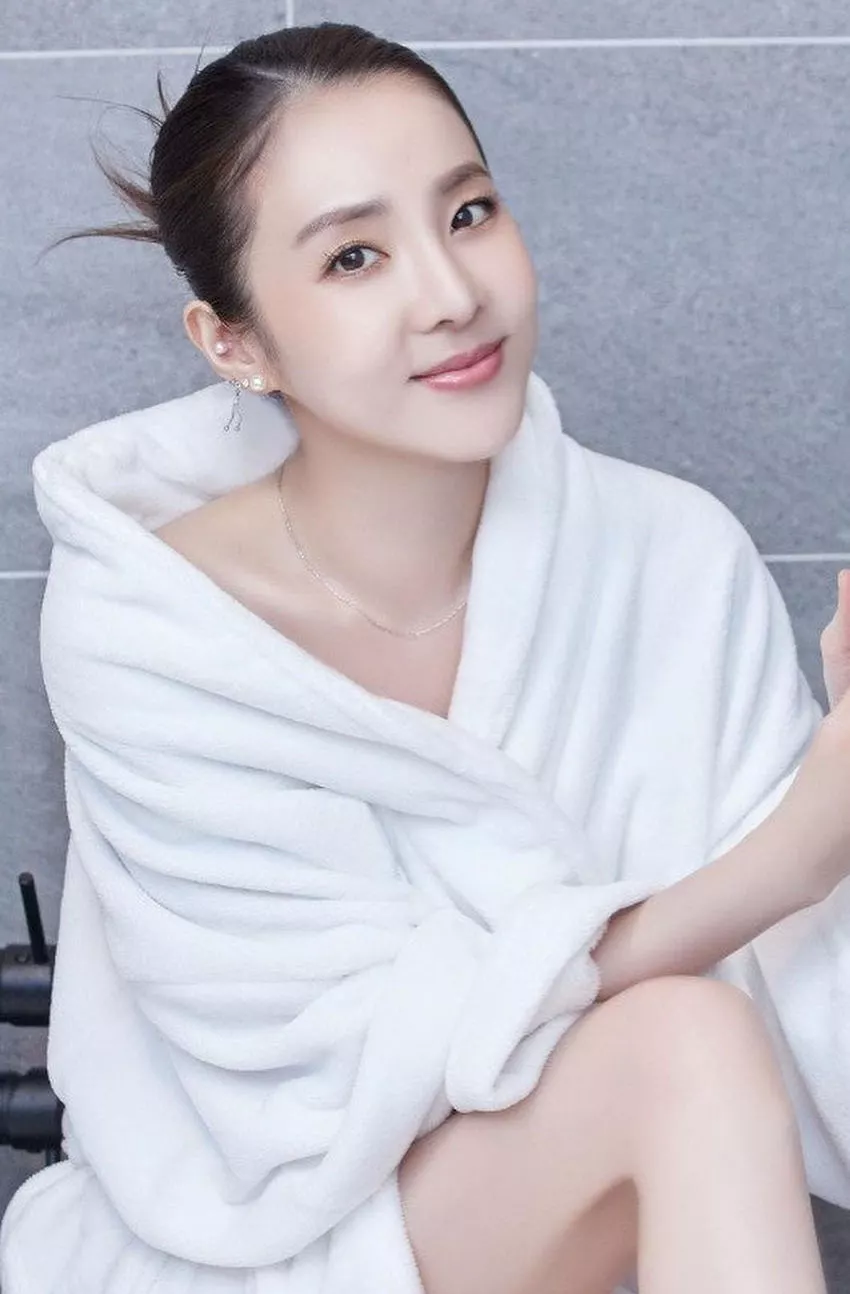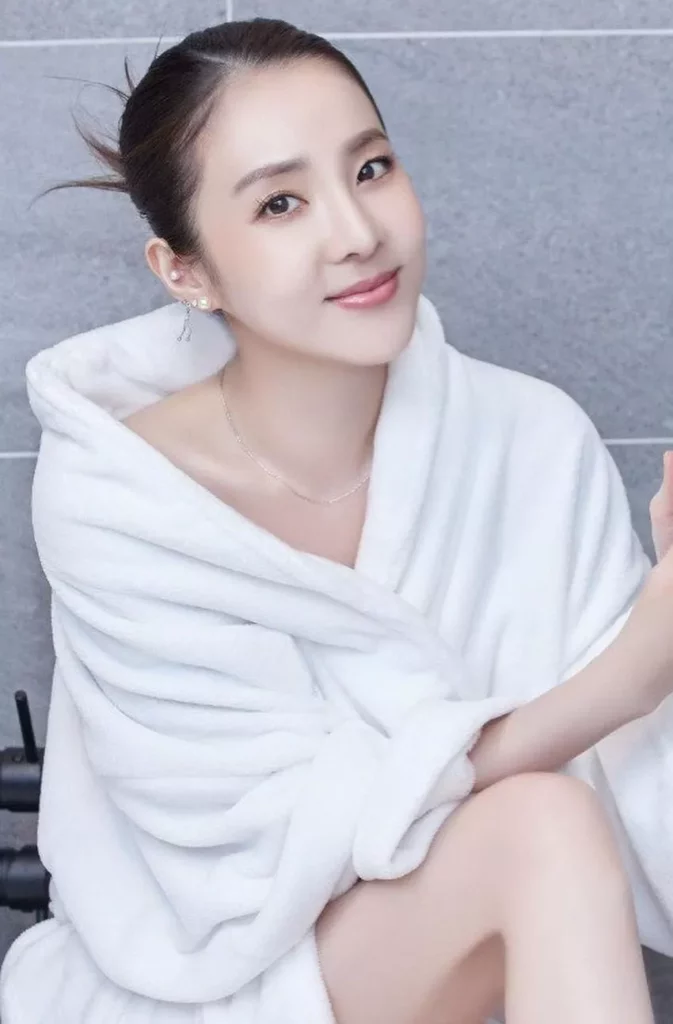 The idol does an hour of fast cardio in the morning. Therefore, it is necessary to do aerobic exercises on an empty stomach before moving on.
K-pop Idol Wonyoung Weight Loss Workout
Jang Won-young is blessed with a beautiful face and an extremely long body, but she maintains her health by pursuing pilates.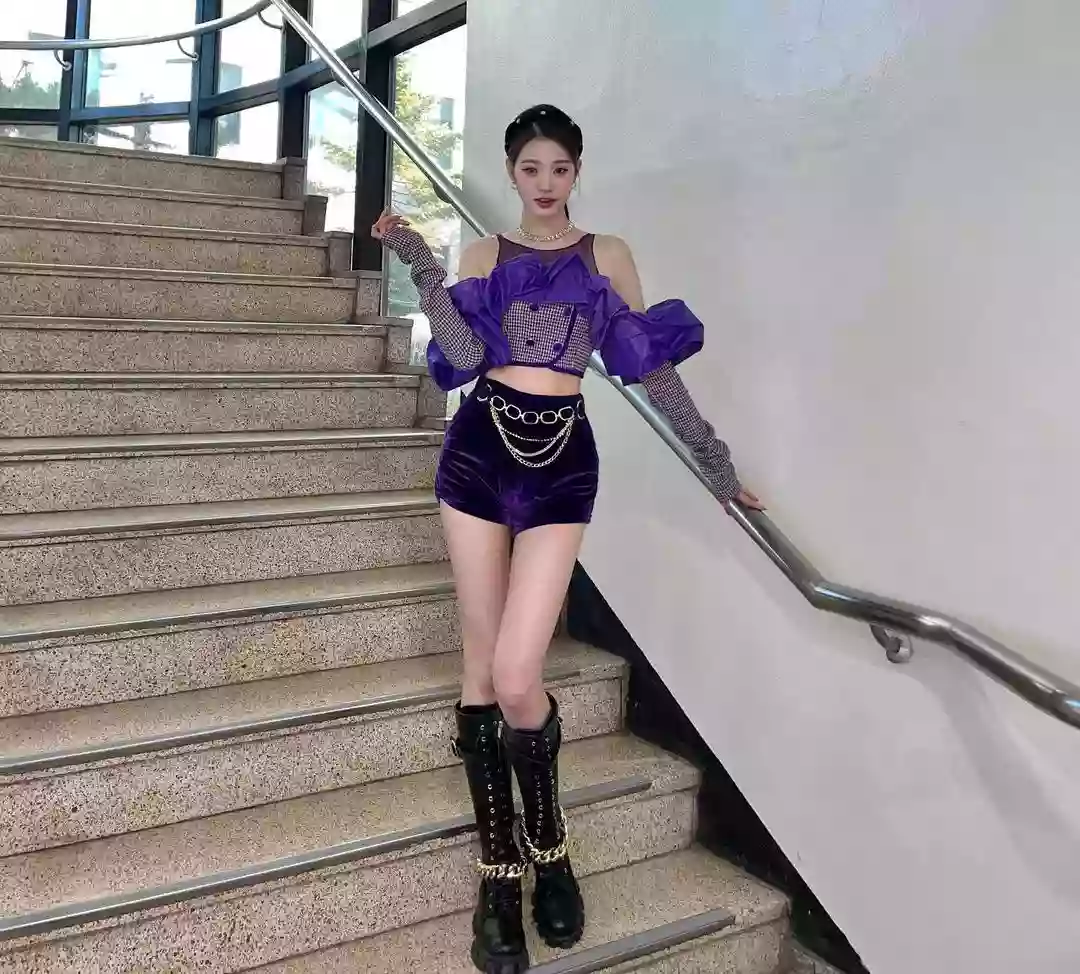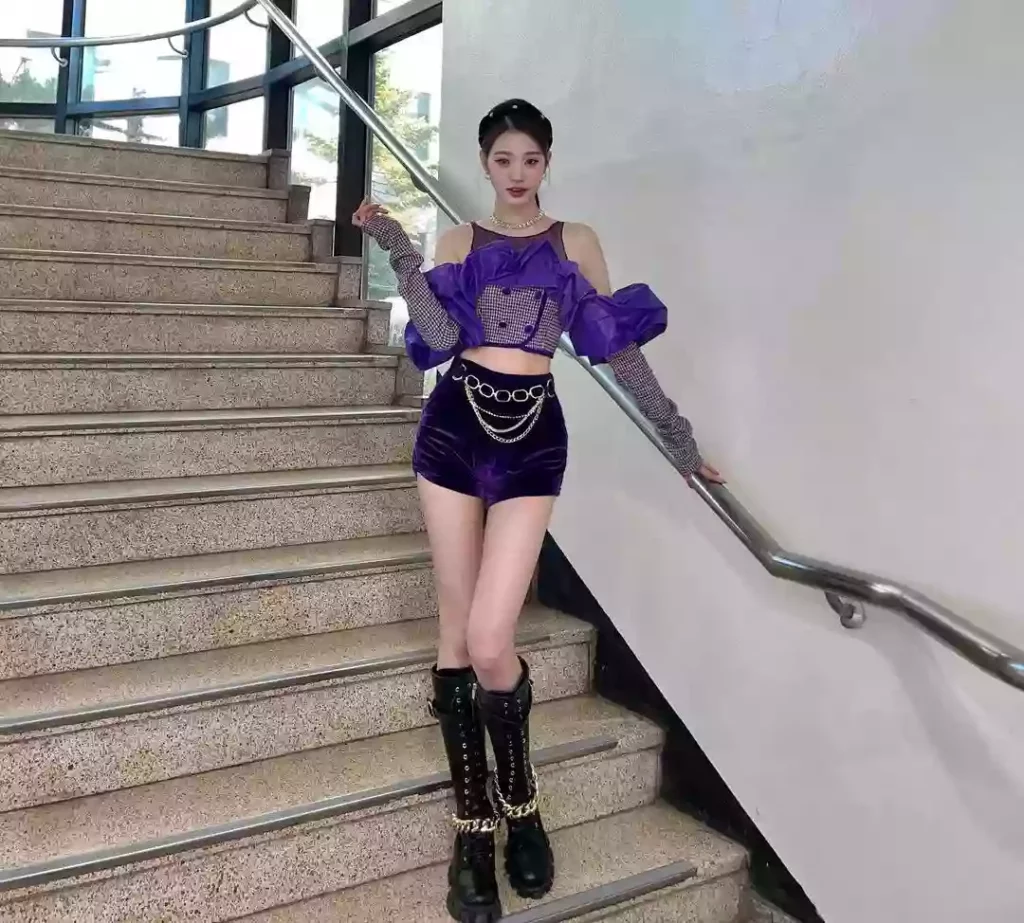 Wonyoung Weight Loss Workout
Exercises like this strengthen muscles improve posture, and improve balance and coordination. Various gym apparatus and equipment are available for this purpose.
Engaging in some pilates might be a good idea if this is what you're looking to accomplish.
Kahi, aka Park Ji-young Weight Loss Workout
Do you think moms can't get a fit body like young idols?
Kahi, who used to lead the Korean girl group, After School, is recognized for her fit body despite having two kids already. Her active lifestyle makes sure she keeps her abs in shape and maintains a healthy appearance.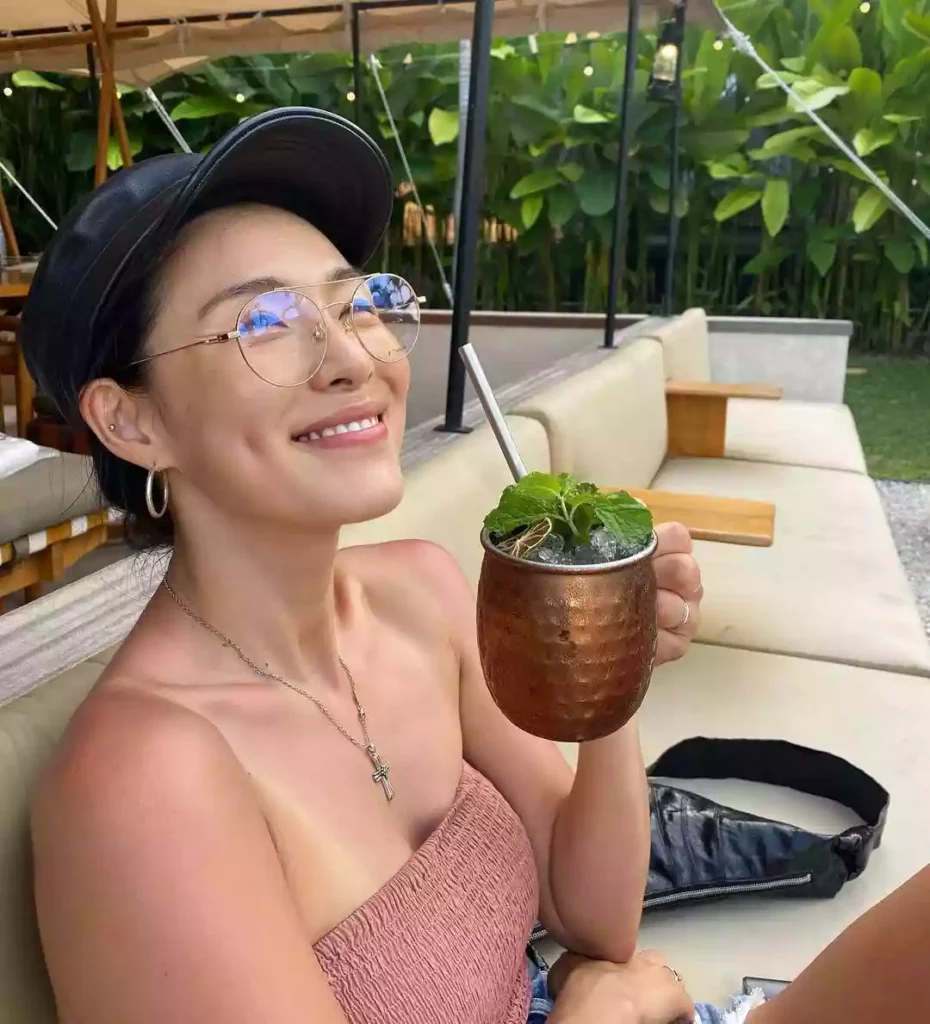 Even though she works full-time as a mom, Kahi makes time for golf, surfing, tennis, and home training.
Rather than buying gym equipment, you can start with the cheapest workout – dancing!
Kahi especially revealed that dance fitness helped her gain muscle. She uploaded a dance exercise video on YouTube that is easy to follow.
Aespa Karina Weight Loss Workout
Aespa Karina, IVE Jang Won-young, and Yerin are among the idols who love flying yoga.
Exercises that involve hanging from a hammock in the hair are efficient for developing the core since they involve various movements. One can improve their balance and strength with this exercise.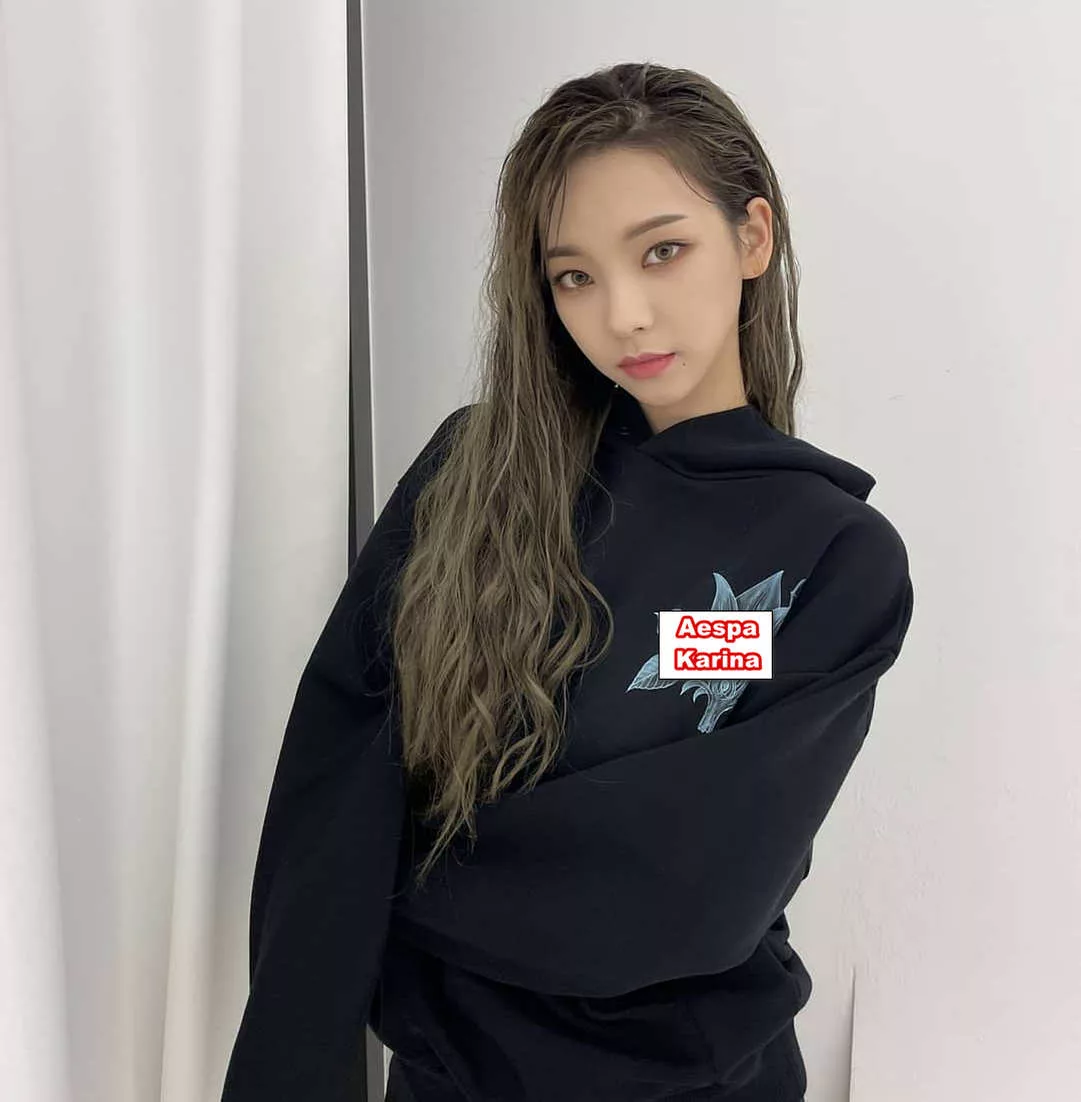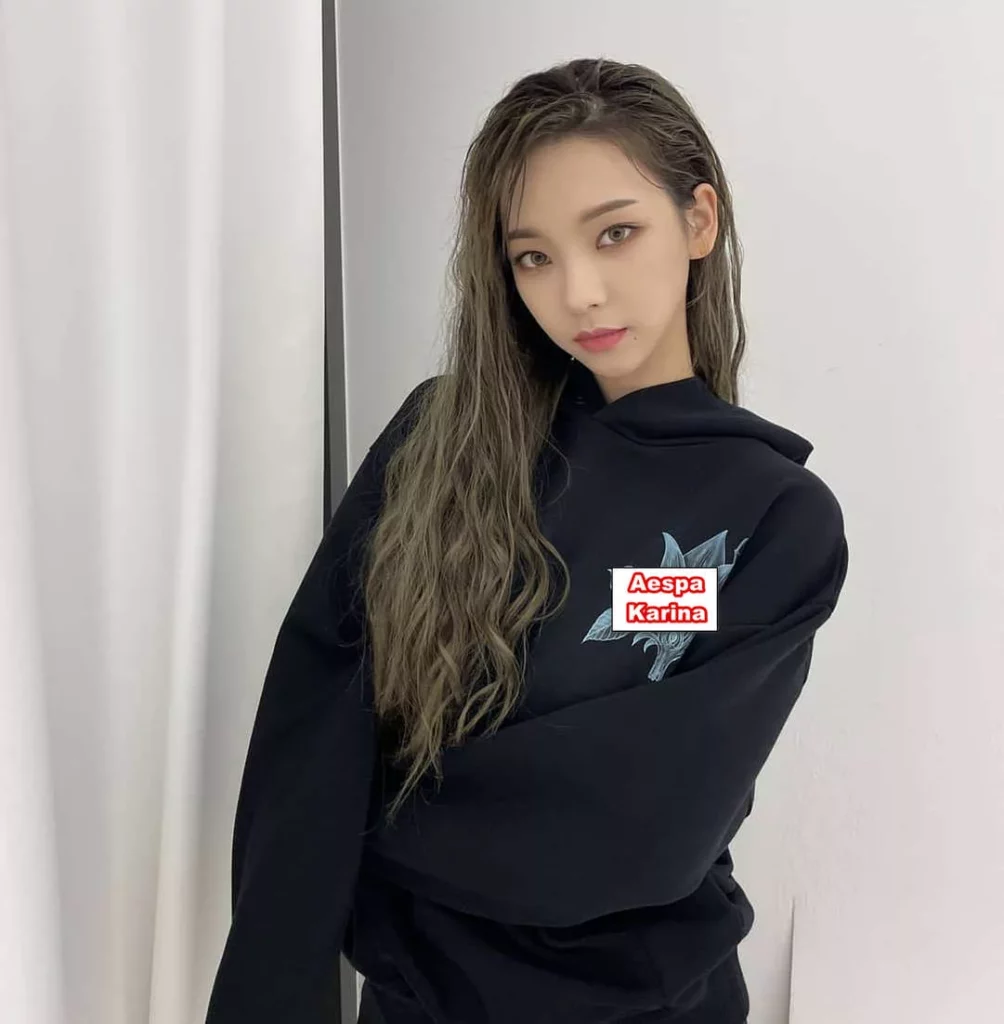 Aespa Karina Weight Loss Workout
Furthermore, this exercise is also effective when dieting since it is a high-intensity exercise that burns more than 300 kcal per hour, using muscles not usually used.
A proper diet with physical and mental discipline will ensure you achieve the type of body you desire!