News coming from various sources supports that, In WWE's Mini-Series great legendary wrestler Undertaker returns back in The Last Ride. 55 years old wrestler already revealed the secures stating that he is finally tied his boots.
He has a huge fan followers base, since he was attached a long time with WWW to WWE, the fans are pretty much happy and waiting to be witnessed against his final Match AJ Styles. Undertake is the person in the wrestling world who has a good reputation for giving quality matches against almost any opponent.
In the latest interview with the QnA discussion season at IGN, "Undertaker" reflected his views and decisions and his possibilities of return in the Last Ride. He said on that QNA session he is willing to return more likely as the "Big Evil" not as the Deadman. And this is the key point and fan so Taker is very much excited to watch him again in the Ring.
But We can tell you that he has not confirmed his return, but it can be said if his statement becomes true and if managed to return back, then The Undertaker would be seen in his "Big Evil" once again.
His fans and the whole wrestling world enjoyed his WrestleMania in his total 36 matches under the "Big Evil". Reports also suggesting us that Taker requested WWE to return him under this Big Evil Matches.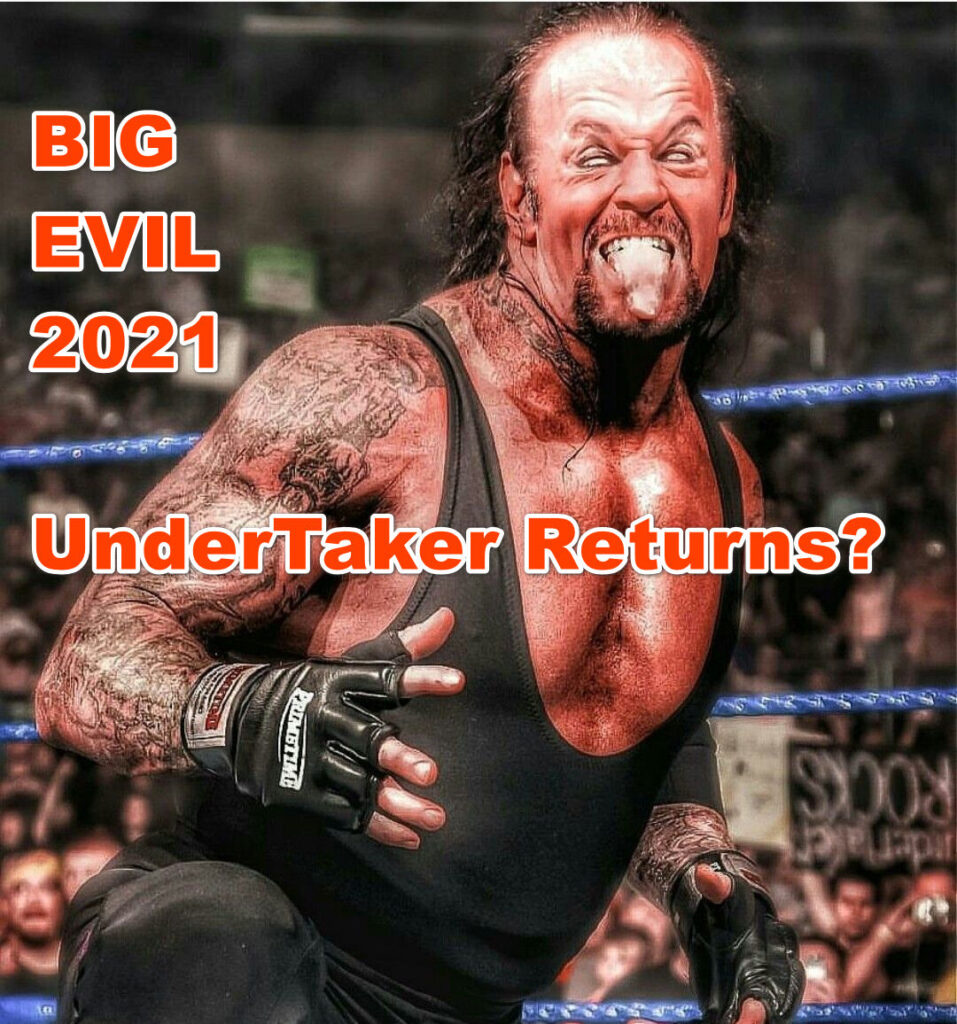 In the earlier 2000s, he turned himself into an American Badass Character, but later he shifted to "Big Evil" which lasted until 2004. When again "Deadman" returned. It seems like there have lots of unknown things to attract the audience and spectators. His gimmicks are really fantastic just like his wrestling skills.
Also Read: Halle Berry Hangs Upside Down From Punching Bag
The Return of Megastars WWE Undertaker is never out of question nor is it an impossible thing for him. Now the time will say Will WWE allow him to enter into the Wrestling Ring, to hurt his body further? or it has a question they will Send his will to rejection and let him enjoy his retirement? This is a billion-dollar question now hanging and swinging around the fan's mind who loves wrestling.
If you think any suggestions or feedback or any thoughts that are coming to your mind regarding WWE megastars Undertaker you can share them with us in the below comments. Thank you.