Queen Elizabeth II belongs to the British Royal family. Every Royal family member must have learned one other language other than English, their mother tongue, throughout their entire lives. It's said that learning a new language other than English is must needed requirement in the Royal Family of England. But the Million dollar question arrived in our reader's mind which language did Queen Elizabeth II learn to speak fluently other than English?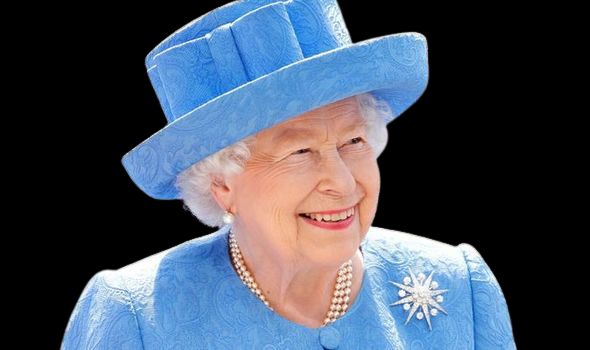 Due to England's requirements and tradition, Royal Family members know multiple languages, but Queen Elizabeth II is lucky she opted for only two languages to speak fluently. She had chosen English and Sweet French language. But I Don't think she knows any other languages; she knows lots of phrases, words, sentences, or sayings from many languages, and her vocabulary is rich with those precise words and phrases. But she is capable of speaking only two languages speak fluently, English and French. She doesn't know German at all.
If Are you curious about what others belong to the Royal family? And what is their ability to speak fluently in which language? You must have to read till the end you will be going to know some interesting facts and valuable information about various linguistic capabilities that Royal Britain Family has.
Queen Elizabeth II Choose only that language that she can speak fluently
Queen Elizabeth II can speak English fluently, as English is her mother language. Her very different accent in English is referred to and tagged as "The Queen's English" worldwide. To honor this ascent, people are always referred to this term.
But the critical fact is that due to Royal family requirements, and to keep maintaining tradition She needs to speak Fluent French also, And Queen does that also. The honorable queen can speak French fluently with her charming magical voice.
Also Read: Who is Elon Musk?
How did She learn French?
As per various media reports, especially an Express Article, When Queen was a child, She learned French in her childhood. Since then, She can speak French fluently. But how did she manage to do that?
Of course, you can say that France is a close neighbor country and is closely attached to England. Yes, your prediction is accurate. Queen Elizabeth II visited many times throughout her life, and it's recorded that she visited six times on records officials' state visits.
Watch Queen Elizabeth II Speech in Fluent French Language.
Queen addresses the French Senate
As per the various linguistic expert, the pronunciation and ascent during speaking Queen are very confident. She expressed everything in a sweet and polite loud, and transparent way that everybody could be amazed by her speech.

Recommended for you
Guerin Austin Bio, Height, Age, Boyfriend, Wiki, Where can you find free Emma Kenney Net Worth resources?