Who is Will Smith? Well, Professionally, Will Smith, Aka Willard Caroll Smith II, is an actor, rapper, and film producer. Will Smith was born in Philadelphia, Pennsylvania, the United States. His parents are Willard Carroll Smith Sr. and Caroline Bright Smith. When he was 13 years old, his mother left his home, and he grew up and struggled with his life and established a very short period of time. He is known for many popular hit Hollywood movies. Recently his name was on the headline due to Jada Pinkett Smith's Joke Slap Controversy on Oscar Stage.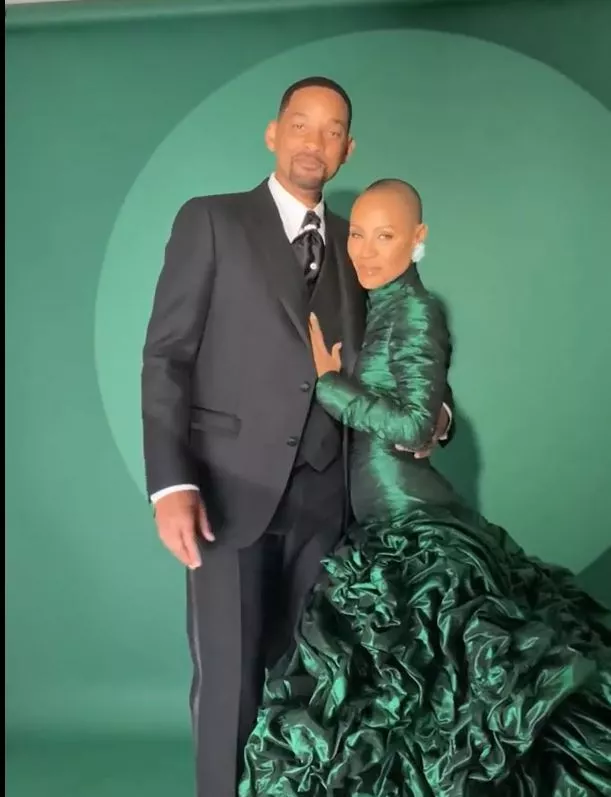 His father, Willard Sr., is a refrigeration engineer and a U.S. Air Force veteran. His mother, Caroline Bright Sr., was a Philadelphia school board administrator. Will is not the only single in their family; he has an elder sister named Pamela Smith and God gifted two younger siblings. Harry Smith and Ellen Smith are his twin younger siblings.

Will Smith was born and raised in Philadelphia and completed his elementary education at a Private Catholic Elementary School; later, he attended Overbrook High School for his higher studies.
When he was 13 years old, his mother left his family, and due to that pressure, Will tried to commit suicide, which was later revealed in his Autobiography.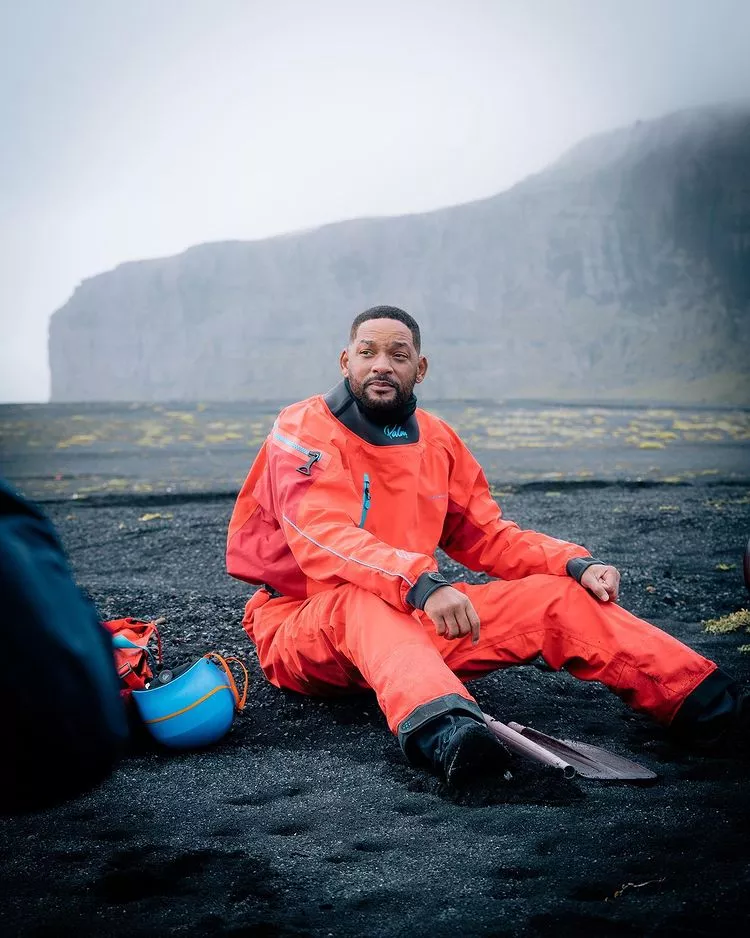 This article will discuss 9 important things that you have never known before about Will Smith. So without wasting time, let's get started.
You may also read Will Smith's Weight Loss, Diet and workout programs.
Will Smith's 21 Unknown facts that you Never Known Before
Will Smith and Jeff Townes were called DJ Jazzy Jeff and Fresh Prince due to their incredible performance in Hip-Hop music. In 1988 They won Best Rap Performances and Won Grammy Award in 1989 for the Incredible Song, "Parents Just Don't Understand."

Their 1991 Song "Summertime" Won best Rap performance, and later Year in 1992, He gained to become the winner of Grammy Awards for his Masterpiece performance.


Will Smith, In 1990, made his television debut by appearing in "ABC Afterschool Special, ""The Earth Day Special," and "Rockin' Through the Decades". His work for a daily episode in "The Fresh Prince of Bel-Air, won many people's hearts. He Was part of that episode for six long years, from 1990 to 96.

He made his Hollywood debut in the film "Where the Day Takes You" in 1992.
In the same year, 1992, Will Smith married Sheree Zampino. Sheree and Will become proud fathers to their sonTrey Smith.

While Working on "The Fresh Prince of Bel-Air," Will Met Jada Pinkett Smith, and They fell in love. Despite being married, Will Smith's Extramarital affairs poisoned the relationship between Shree Zampino and Will Smith.
Will Smith and Shree became separated in 1995, and their marriage life ended via Divorce.

After spending 2 years with Jada Pinkett they tied the knot in 1997.

In 1998 Jada gave birth to their Son Jaden Smith and two years later, his daughter Willow Smith 2000.

Will Smith is a proud father of three children Trey Smith, Jaden Smith, and Willow Smith.

Willow and Jada Pinkett Smith are Known as Cutest happy couple; their incredible 26 years long relationship inspired many American Celebrity couples.

Will Smith has a great devotion to Indian Sanatan Hindu Culture. He loves India and Indian Culture and religion too much. He found peace performing Hindu Puja Archanas, and he was often seen doing deity to God and goddess in India.


Will Smith played Mike Lowrey in Bad Boys(1995), Bad Boys II came in 2003. and in 2020, He returned with "Bad Boys for Life."

His one of the best performances in "Men in Black" was released in 1997. He played the role of "Agent J." "Men in Black II" was released in 2002, "Men in Black 3" in 2012.

Will Smith received Grammy Award Twice, in 1998 and 1999.

Will Smith was globally known when his Film, "I, Robot," was released in 2004.

His other remarkable movie was based on the Biography of Muhammad Ali. He played the main role of Legender Boxer "Muhammad Ali." The Film "Ali" was the best of his career.

Rumors Spread that Will Smith and Jada separated from each other in 2016. People started blaming Will due to her relationship with Alsina. They suspect this relationship with Alsina caused this incident.


In 2018, He celebrated his half Century as his 50th Birthday. To make it remarkable, he performed a dangerous bungee jump from a helicopter in the Grand Canyon River in Arizona, USA.

But this year, Will received another Bad news from his wife, Jada. Jada was diagnosed with Alopecia. Due to this disease, he lost all the hair on his head.

In 2021 Will Smith Published his AutoBiography "Will" with Author Mark Manson


On March 27, 2022, While attending the 94th Academy Awards, Dolby Theatre in Los Angeles, California, Will Smith Slapped Anchor Chriss Rock for Dirty Jokes.
Chriss Rock. To know more visit Will Smith Controversy Jada Pinkett Smith Joke.


Will Smith won his first Oscar Award for his role as King Richard(2021). In his winning speech, he apologizes for the slapping incident with tearful eyes to the Academy of Motions Picture Arts and Science, "Saying, "Hope they invite me back," But he has not made an apology to Chriss Rock.