Leandro Lo, World Champion of jiu-jitsu, was shot dead in Brazil after a nightclub altercation. This sad news coming from Brazil, where this incident happens today. It is confirmed by his family lawyer, that the athlete died of brain death. He would have immobilized a man (Velozo) involved in a fight to calm the situation during a show at Clube Sírio, in Indianópolis. After this incident, the police officer pulled out a gun, shot, and fled.
It is an incredibly sad day for the martial arts community. Leandro Lo, world champion in Brazilian jiu-jitsu, was murdered in Brazil by Velozo(Police Offer on Duty) in the early hours of the morning on 7th Aug 2022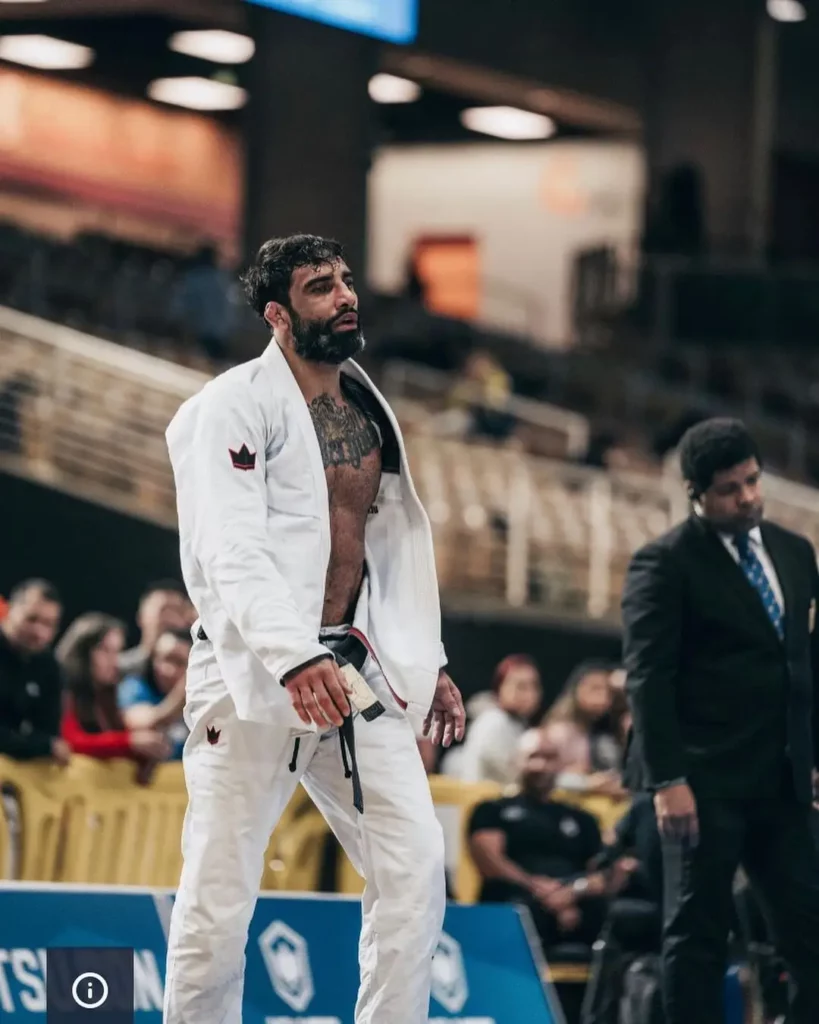 The world champion Jiu-Jitsu athlete Leandro Lo of Brazil was killed by a gunshot on Sunday. Leandro Lo was 33 years old. In an argument with a man at a nightclub in Sao Paulo, Brazilian news outlet G1 reported that Lo was shot in the head. Henrique Otávio Oliveira Velozo who fired the shots was identified as the shooter, and fleed after the incident.
As reported, Lo was shot in the head during a confrontation with another man at a concert in Sao Paulo. House after He was taken to the hospital,  After examining his health conditions and injury Dr. Declared brought Dead. 

It was reported by MMAFighting.com that witnesses saw the suspect, Henrique Otávio Oliveira Velozo, try to take a bottle from Lo's table before Lo took him down. When Velozo and Lo were separated, witnesses say he shot Lo in the head with his gun from point blank range.  Then He kicked Lo's Body twice before fleeing from the incident place. 
One of the most successful competitors in the sport, Lo won titles at the World Cup, Pan-American Games, and Brazilian National Jiu-Jitsu Championship.
Lo had dominated Jiu-Jitsu since 2011. He won five World Cup gold medals, eight Pan American Championship gold medals, and eight World Championship gold medals. His most recent World Championship triumph came in 2022 in California.
Also Read : Best walkers in the world