Kim Plath is likely one of the last individuals we would expect to be having LTC's "Hot Girl Summer." In the series premiere of Welcome to Plathville in 2019, we saw Kim, her spouse Barry, and their nine children. Since the series premiere, the family has experienced many changes.
Ethan, Micah, and Moriah Plath have all left for good. Micah moved to California to pursue a modeling career, while Moriah and Ethan relocated to Tampa, Fla. However, the kids aren't the only ones who want freedom these days.
People saw Kim in a miniskirt for the first time in Season 4 of Welcome to Plathville. Fans have noticed that Kim has lost a few pounds recently. With a new attitude and body, the mother of nine has a new outlook on life. In this article, you will know Kim Plath's shocking weight loss transformation.

A look at the weight loss transformation of 'Welcome to Plathville' matriarch Kim Plath.
Kim's outfits aren't the only different thing in Season 4. Kim's husband thinks she is going through a mid-life crisis, and there is no option but to agree.
Reality star Kim and her husband have gained fame for running a tight ship, but this season, fans notice that Kim is, by her standards, off the rails and that she seems to be feeling her best.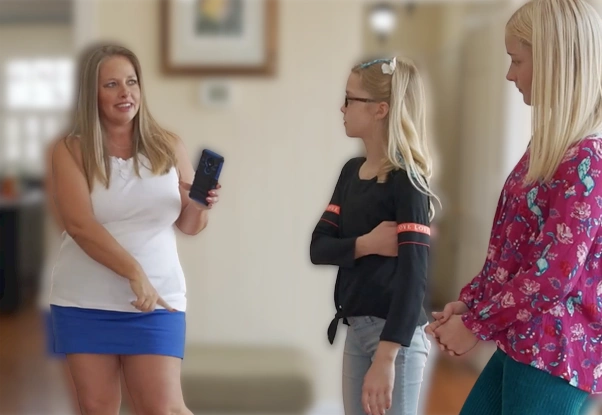 Kim Plath's Shocking Weight Loss Transformation
Taking her heels out of the closet after working out in the gym, Kim showed off her newfound confidence to the camera, which didn't go unnoticed by viewers.
One of her fans on Reddit stated that when she lost the weight she did and got in shape, Kim looked at her life, and it was no longer what she wanted."
Recommended: Tom Hanks' Fans Worried About His Health After His Appearance In Australia [2022]
What caused Kim and Barry Plath to split up in Season 4 of "Welcome to Plathville."
During a June episode of Welcome to Plathville, Kim confesses that she and Barry have decided to live separately for a while.
According to Kim, her time is now split between the couch and the family's empty rental properties.
After the family made a significant investment, their marriage ended. Kim has expressed her dream of opening a dance studio in her hometown in the past. The dream becomes a reality in Season 4.

Plath opened Grady Central Dance studio in Cairo, Georgia.
After raising a large family, Kim says she's ready to live life to the fullest. For this reason, she opened the Grady Central Dance Studio in Cairo, Georgia.
She explains that she has wanted a space like this for years. She wants a place where the community can come and move, interact, and have a great time.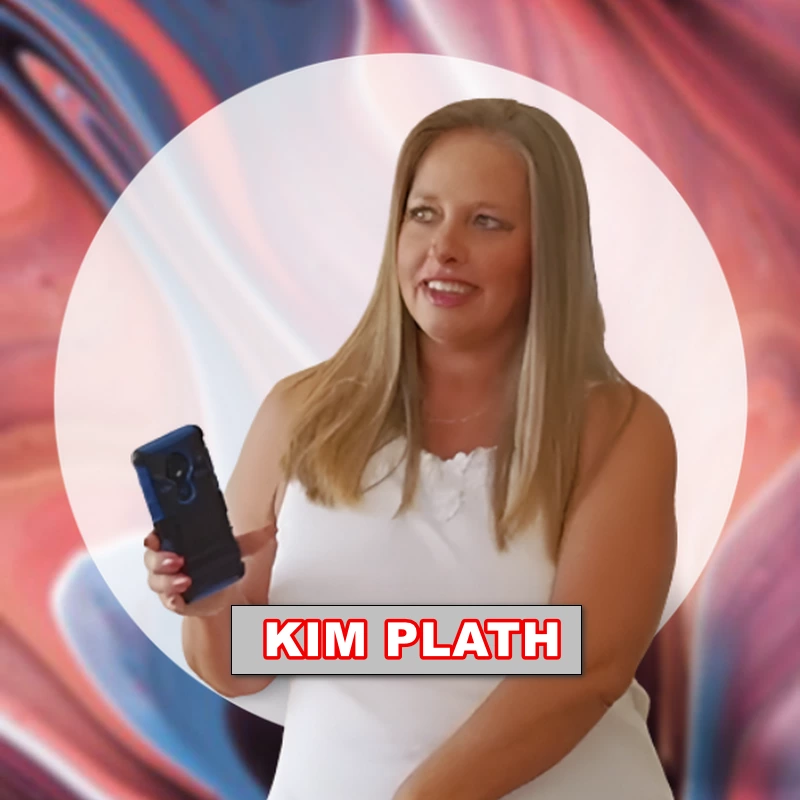 Meanwhile, her marriage seems to be falling apart even as her career is booming. In the episode, Barry stated that Sometimes she feels like she is in the marriage Twilight Zone.
She feels like she has been left behind somehow. Marriage has always been considered a lifelong commitment, but in reality, it could end at any time.
To maintain your health and fitness, you may follow the diet plan and workout routine of a famous American personality, Lauren Conrad.