Tom Hanks is a renowned American actor famous for his dramatic and comedic roles. He is very popular worldwide. Tom's movies have grossed over $9.96 billion worldwide and over $4.9 billion in North America. That made him the fourth-highest-grossing actor in North America.
A recent red carpet appearance by one of the world's most loved movie stars has Tom Hanks' fans worried about him. The 65-year-old actor has a fan club that is as large as the galaxy. Does Hanks suffer from physical infirmities?

Fans Observe Hanks's Shaking Hands
Tom recently traveled to Australia so that he could speak at a screening of the highly-anticipated movie Elvis, which he was promoting. He stated that there is no better place to make a motion picture than on the Gold Coast. In addition to shooting in Morocco, Tom has also shot films in New York City, Los Angeles, Seattle, Berlin, and Europe. He stated that these locations couldn't compare to the Gold Coast.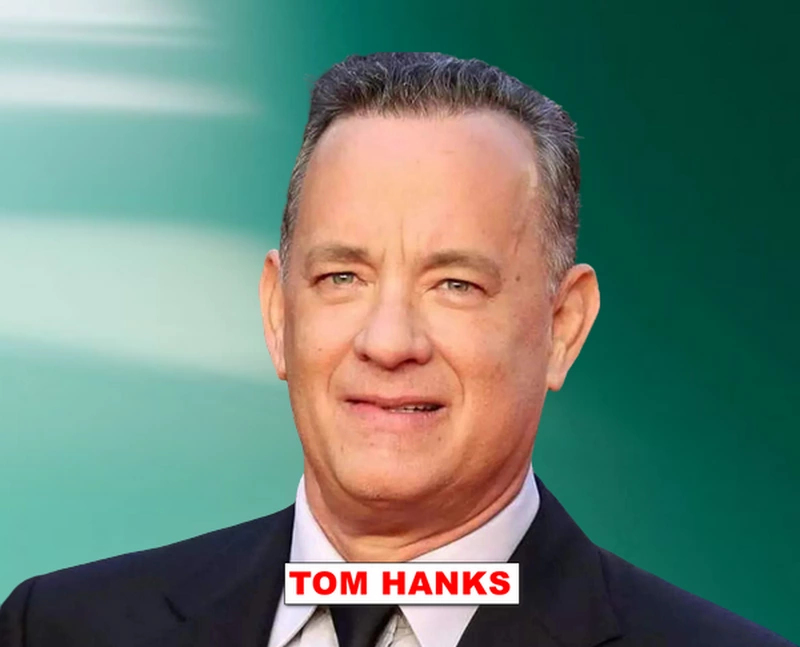 Tom Hanks' Fans Worried About His Health
It was shocking to see the hand that Hanks used to hold his microphone trembling throughout his speech. Then he changed hands and tried to stop it by putting his other hand on the bottom of the microphone.
Besides the shaking hand, some were worried after paparazzi pictures of Hanks in New York City were released. The actor has lost significant weight, but some wonder if he did so for a film role. 
Recommended: Kim Plath's Shocking Weight Loss Transformation [2022]
Fans Are Curious to Know, Did Hanks Lose Weight For A Film Role?
The actor will appear alongside Robin Wright in Robert Zemeckis' Here. The synopsis on IMDb reads, Set in the same room, from the past to the future, follows many people who have lived in it over the years.
In the past, Hanks has lost considerable weight for roles, from losing 35 pounds for 1993's Philadelphia to losing 50 pounds for Castaway. Additionally, he had gained weight for movie roles, such as when he gained 30 pounds for A League of Their Own.

Tom Hanks's Diabetes Diagnosis
Some people think Hanks' weight loss is due to his upcoming role in a film, while others wonder if it has anything to do with his type 2 diabetes. In 2013, Hanks revealed his diagnosis to Radio Times. He stated that he is a part of the American generation that has blindly kept dancing through the celebration and now finds itself with an illness.